The Prairie Invitational celebrated its 10th anniversary during the Championship on July 24-26 at Kansas City Country Club. The Invitational includes an Open Division that is 54 holes with a cut to the top 18 and ties after two rounds and an Opal Hill Division that includes two rounds and a handicap index between 5.1-15.0.
Open Division
The Open Division was led the first two rounds by 2022 Prairie Invitational Champion, Julia Misemer. Misemer had a one-shot lead over Hanna Robinett going into the final round. After a couple of hiccups from Misemer on holes 15 and 16, the door opened for Robinett. She birdied the 17th hole to have a one-shot lead over Misemer going into the 18th hole. On 18, Robinett hit her second shot to 30+ feet and Misemer had a good look at making birdie. With a crowd forming, Robinett made her putt and won the tournament.
"From an awkward lie in the fairway I had left myself a longer putt than I had anticipated, but it was one of those moments you can see the line so clearly. Every break the putt is going to make you can just feel it, like the ball has to go into the hole. I hit the putt and it's tracking, looking better and better and it hits the flagstick and drops in. In that moment I threw my hands in the air and hugged my dad with tears in my eyes because it was a moment I had worked so hard for," Robinett said.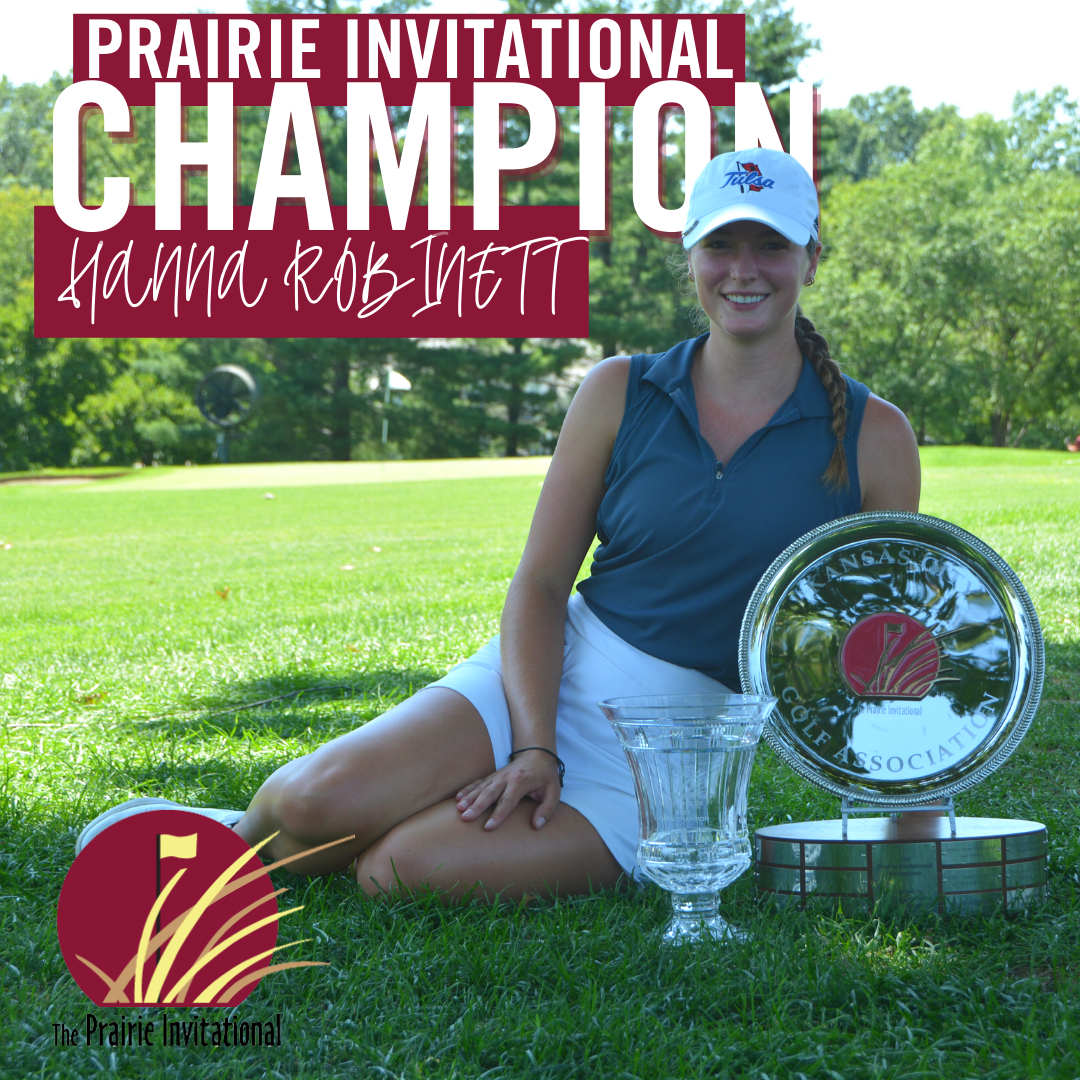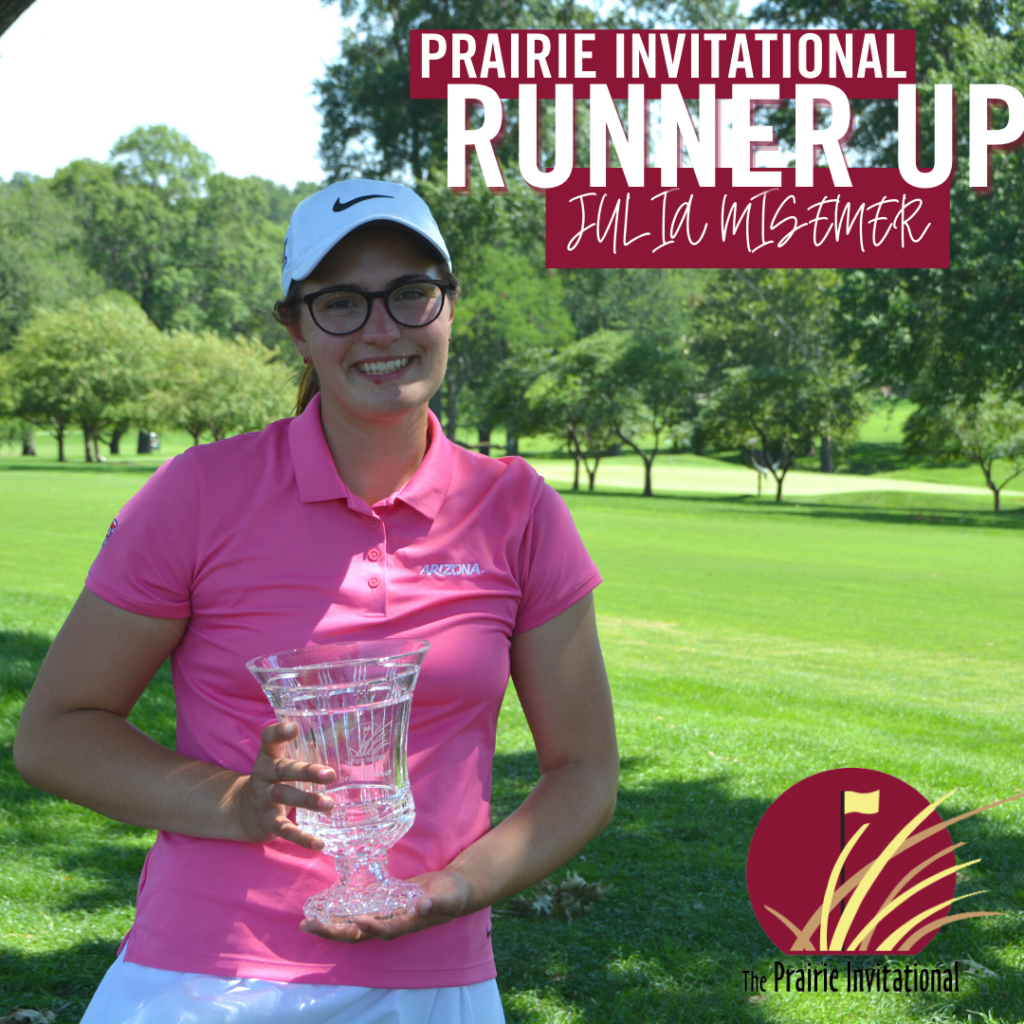 Martha Linscott won Low Senior on Tuesday shooting 83-80 (+21). Maya McVey won Low Junior Shooting 74-73-74 (+8).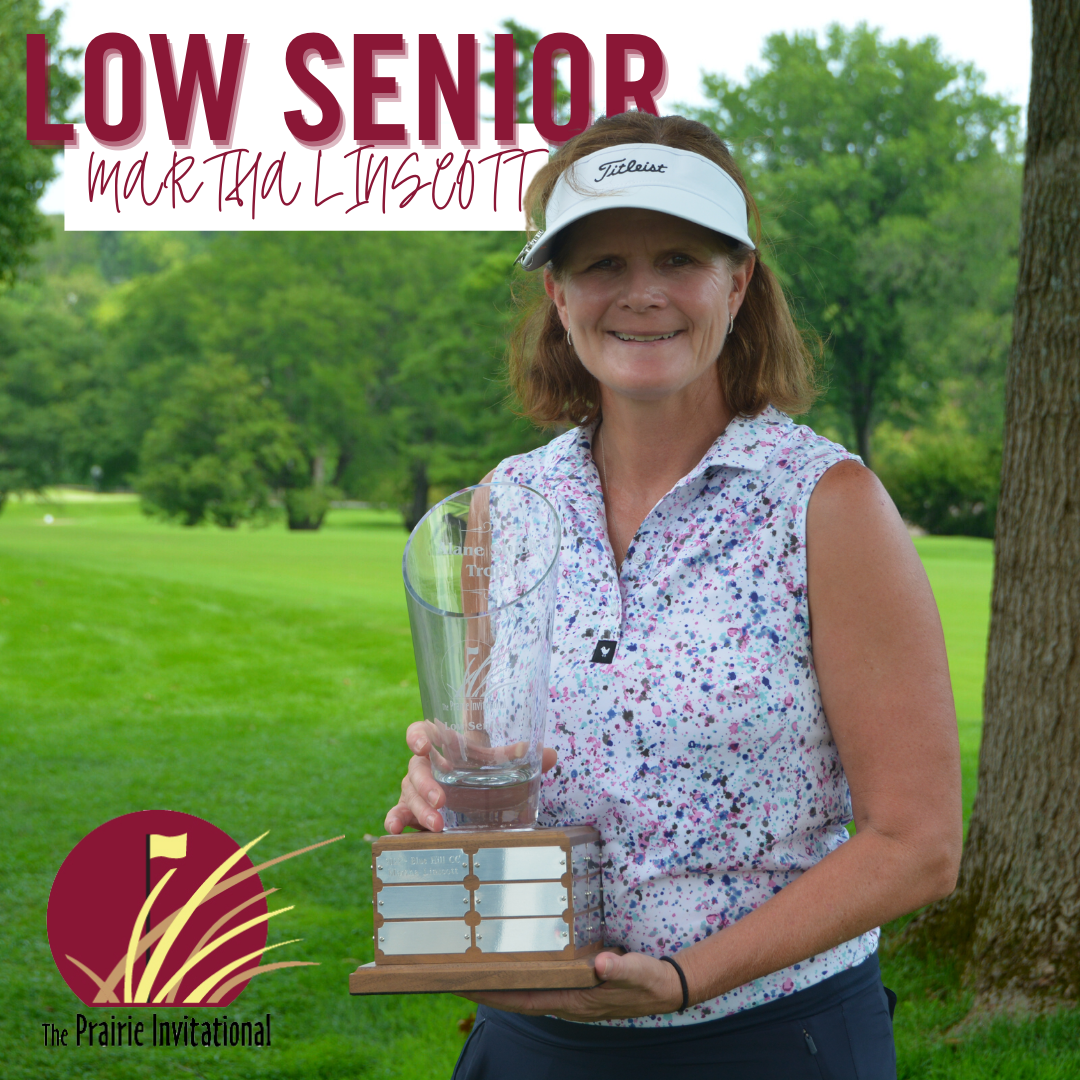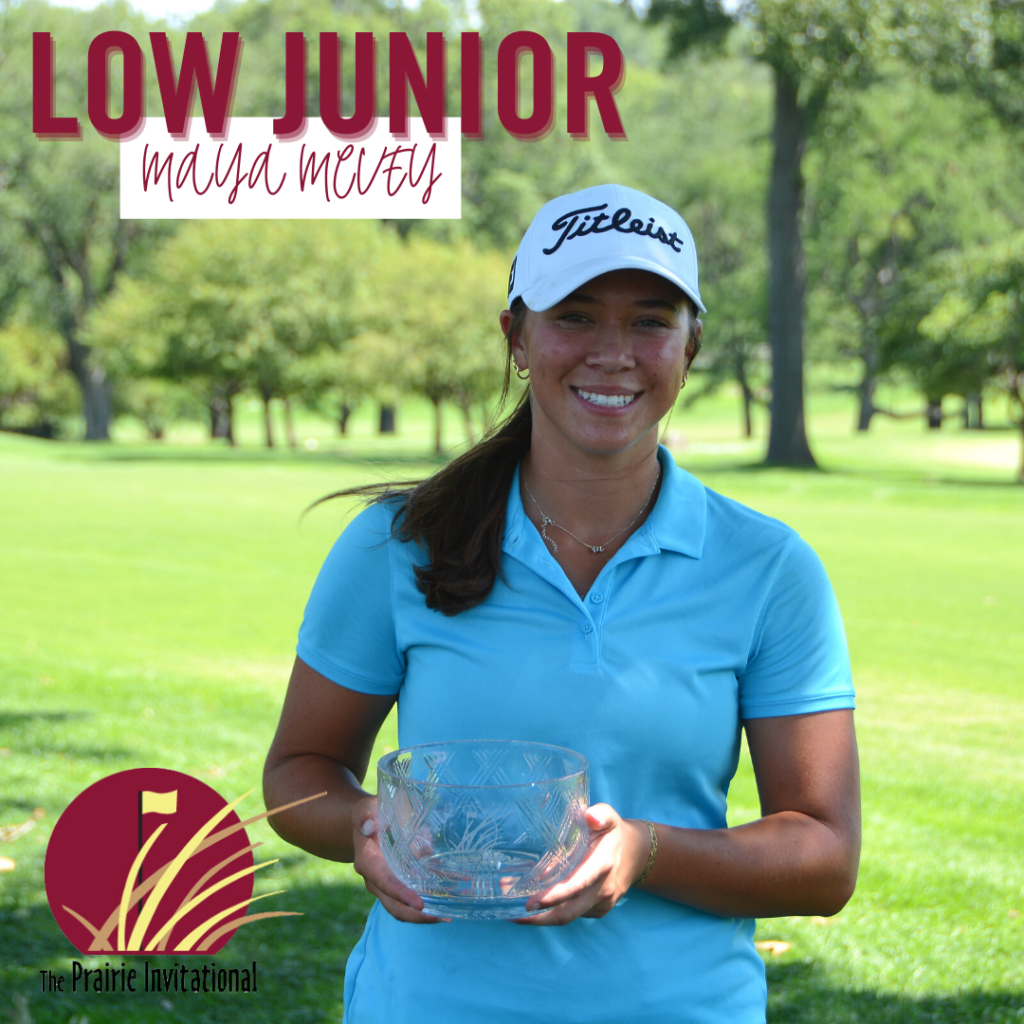 Opal Hill Division
After a rain delay on day one of the tournament, the Opal Hill Division was cut to just one round on Tuesday, July 25. Leading the Division was Kate Braden who fired a 77, winning by one shot. Terri Albers won Low Net shooting 78 (69).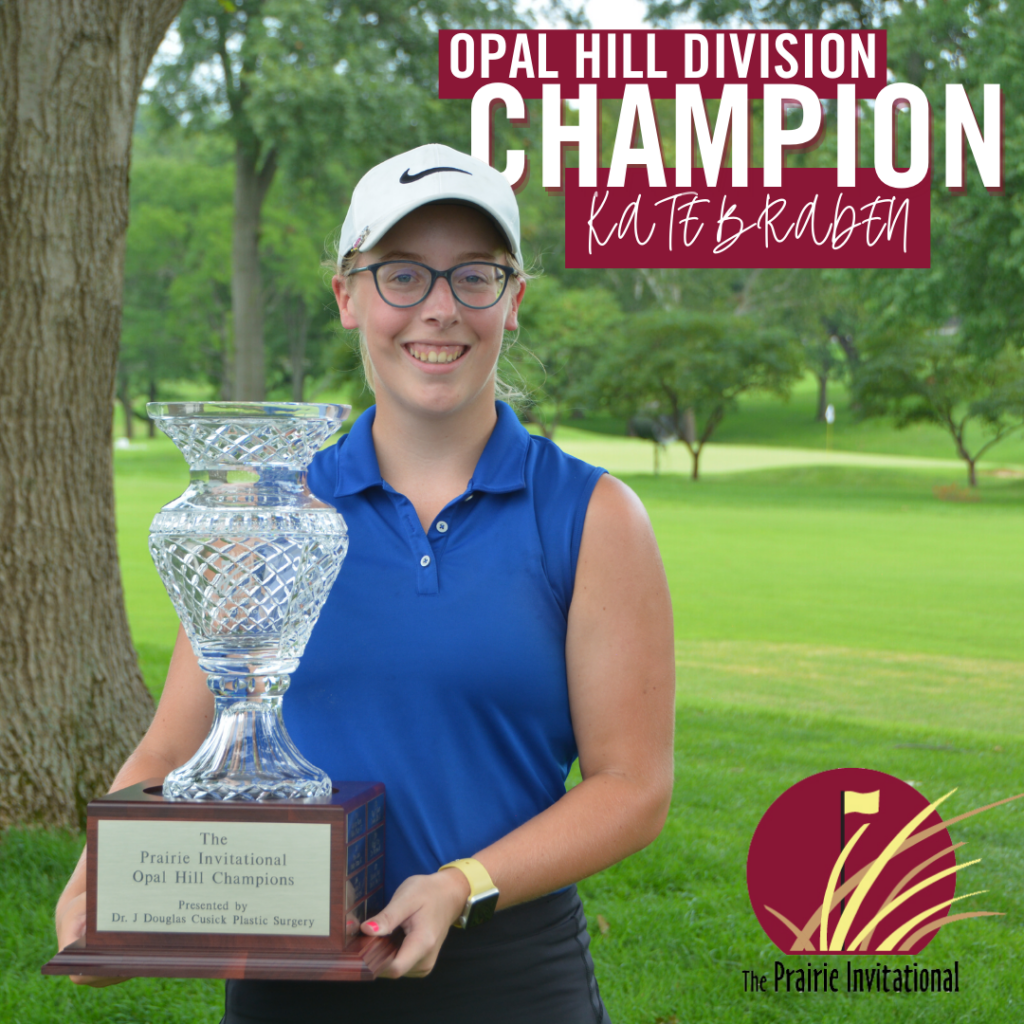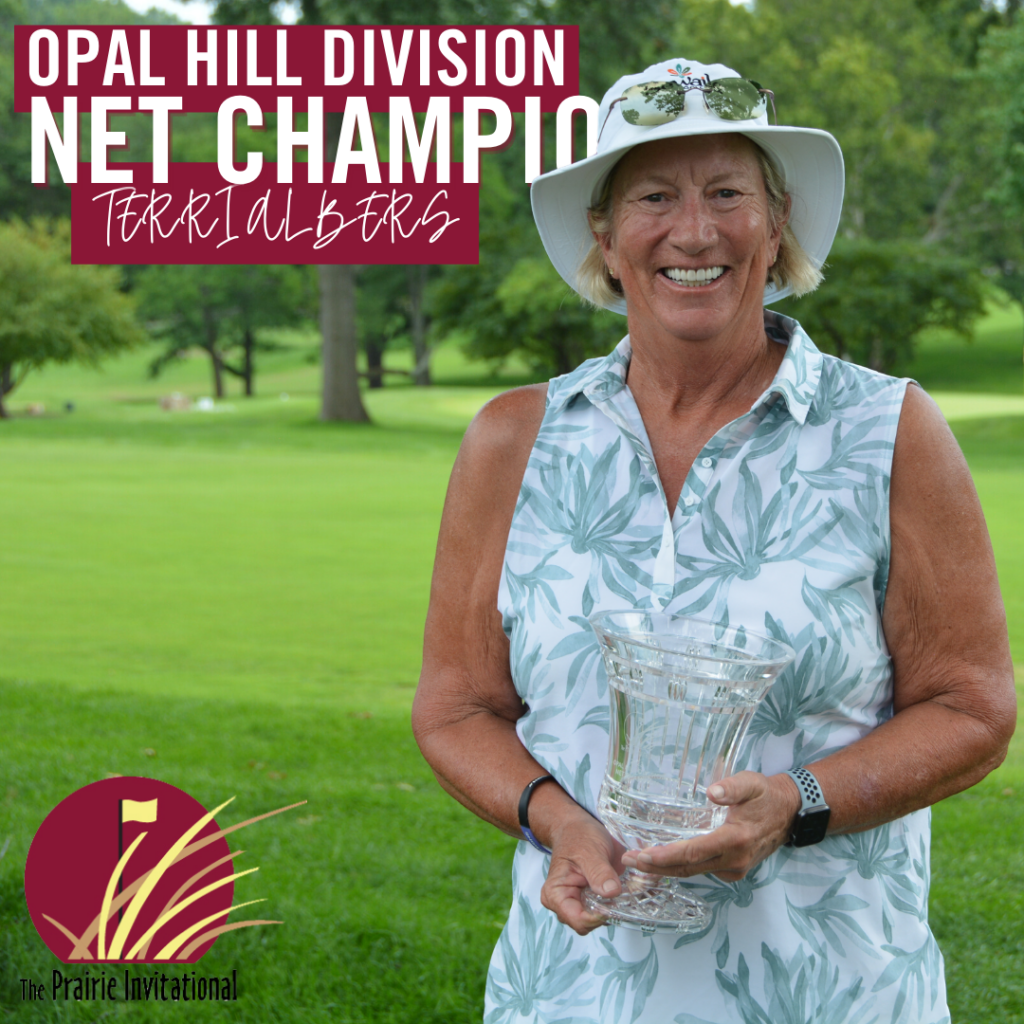 Thank you to our tournament sponsors for supporting Women's Golf in Kansas City.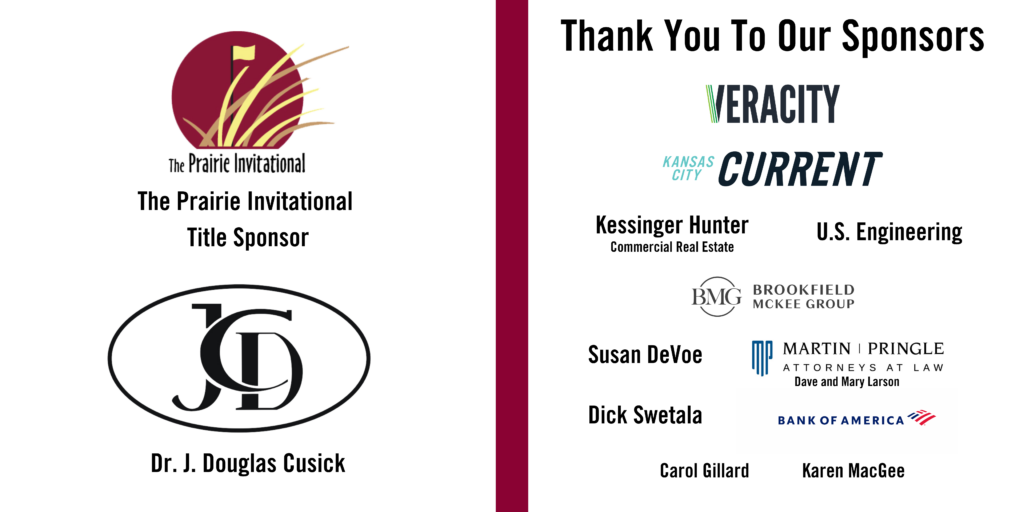 For full tournament results click here >>