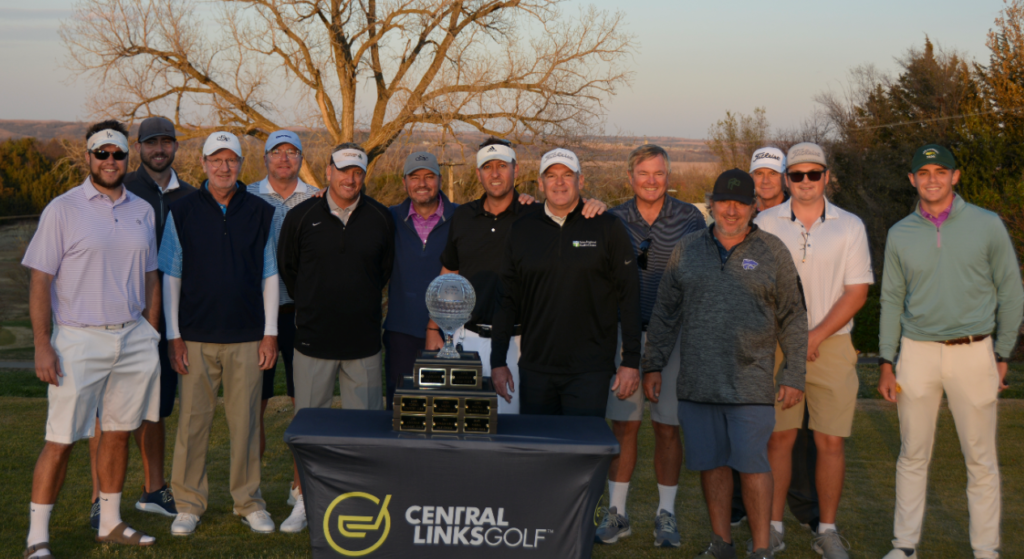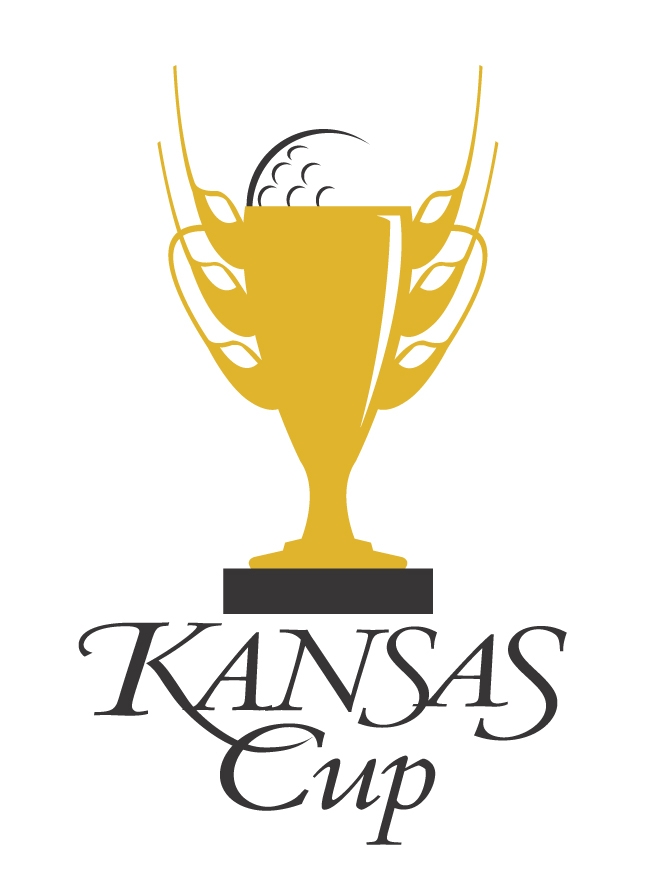 ENTER ONLINE for 2021 Kansas Cup

DOWNLOAD ENTRY FORM for 2021 Kansas Cup

The Kansas Cup will return to the traditional divisional play setup in 2021 with three teams assigned to each division to play home and away matches. The entry fee for the 2021 Kansas Cup will be reduced to $300 per team to reflect the number of divisional matches being played and discontinuing team hats for each club. The size of the team roster will remain the same as in 2020.

Enter Online – Deadline for entry into the 2021 Kansas Cup program is Monday, March 29th at 4 pm.

Contact Casey Old at casey@clgolf.org with any Kansas Cup questions.
2021 Program Information & Procedures
2021 Teams & Captain Information

2021 Schedule
Results Reporting (coming soon)