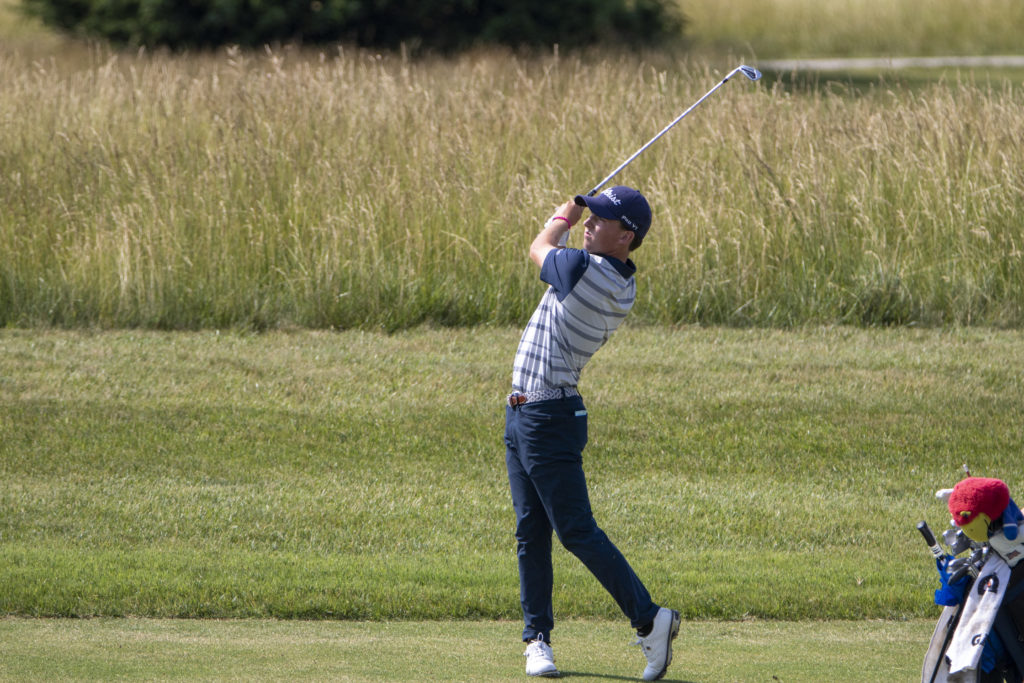 What is Youth on Course?
Youth on Course (YOC) is a non-profit organization whose core purpose is to provide youth with access to life-changing opportunities through golf. Since 2006, YOC has grown to 150,000 members (aged 6-18 years old) throughout North America and Australia, playing for $5 or less at nearly 2,000 golf courses. Members also benefit from career opportunities through the Careers on Course internship program and have the opportunity to be awarded college scholarships.
How to Find a Participating Course?
Visit the Youth on Course website to see a map of all partner courses (nearly 2,000 and counting!), search for the ones nearest you and their availability here.
How to Join Youth on Course?
There are a few ways to join Youth on Course.
Join through Youth on Course directly. Go to youthoncourse.org/join to sign up for the annual membership.
Join the First Tee of Greater Kansas City and attain Par level or higher. A membership for Youth on Course is part of the program fee at that level.
Join the Kansas City Junior Tour. A membership for Youth on Course is included in the tour membership fee.
FAQ
If you have any questions regarding Youth on Course, please email Taylor Albritton at taylor@clgolf.org. Or visit the Youth on Course website directly here.