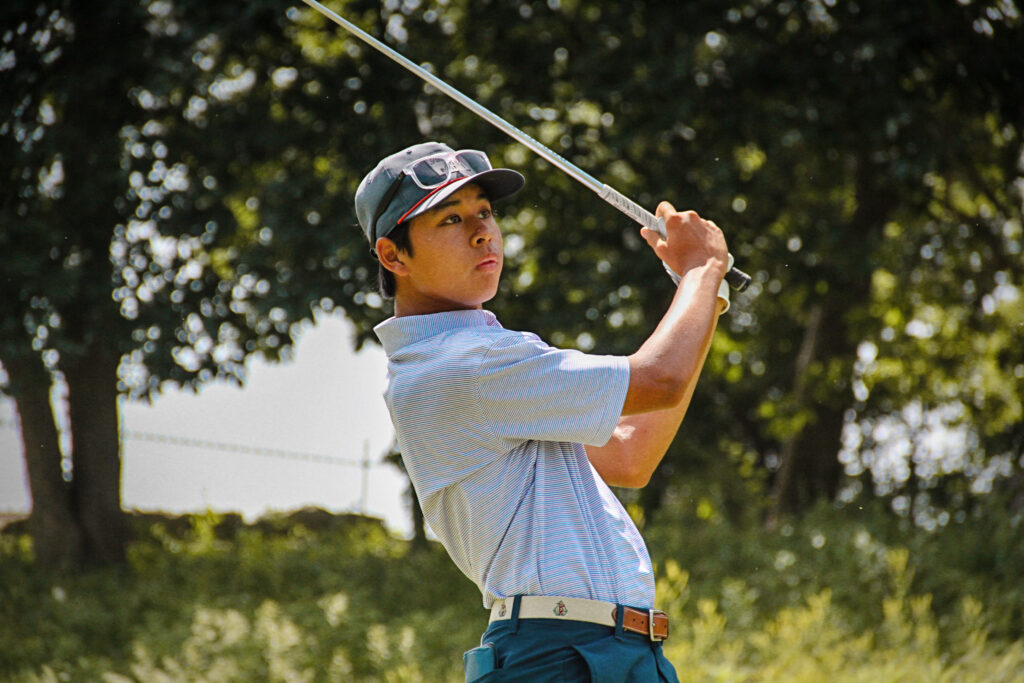 Tee off. Game on.
Central Links Golf offers two junior tours and a wide variety of Junior Championships for kids under the age of 19. The junior tour program is a great entry way in to golf but seen as a step up from US Kids and the First Tee in terms of competition and yardages.
Junior Golf is the backbone of the game of golf in terms of growing the game. CLG provides a friendly, yet competitive environment to increase your skills and comfortability with the game. Come meet some new friends, improve your game or compete in a Championship!
Not sure where to start?
Need help registering for an event?
We hope to see you out on the course soon!