Linking communities together through the game of golf.
Mission: Serve, promote and grow the amateur golf community in Kansas and the Kansas City area.

Our vision is to be a premier regional golf association that provides unparalleled leadership for the education, growth, and promotion of amateur golf. With a rich history from our past as the Kansas Golf Association, Kansas Women's Golf Association and Kansas City Golf Association, we have merged to better serve the golf community in our region. We are a volunteer-based and governed as a non-profit 501 © 4 Missouri corporation and an Allied Golf Association providing USGA services.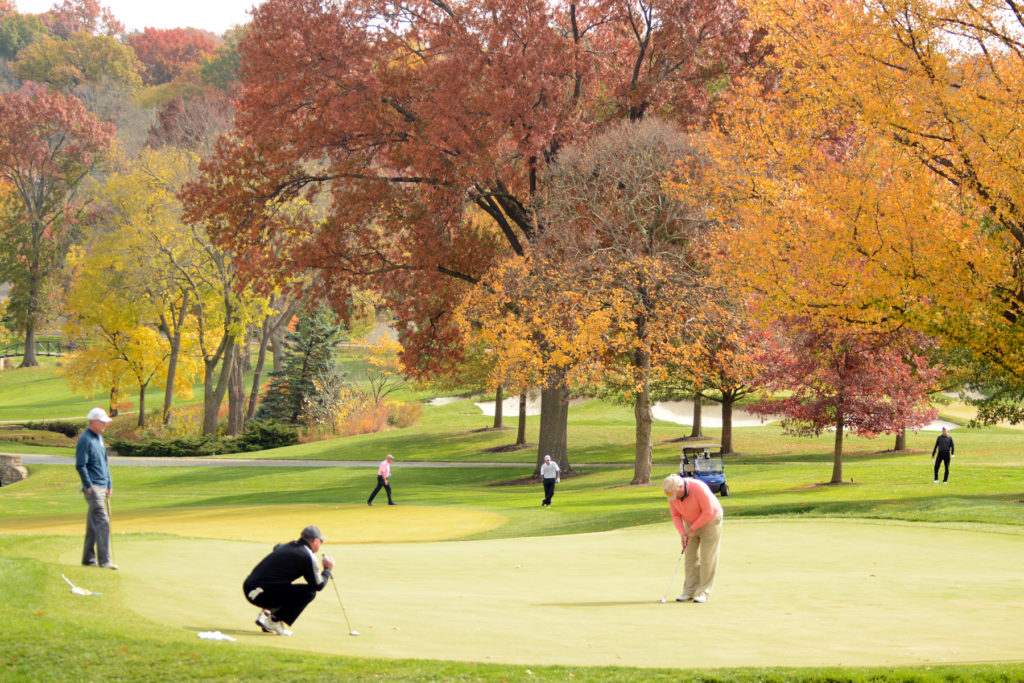 Through a commitment and shared focus, we:

Emphasize exceptional and innovative member club services
Provide and encourage participation in amateur competitions
Support opportunities to grow the game for all who want to play
Protect the game's integrity and valued traditions
Embrace change through a continuous improvement process
Encourage opportunities for volunteer service
The Association's vision and mission are supported by the following collective core values:
Service Integrity: We value responding to our members needs with clear, consistent standards, and procedures for all members, treating one another with respect and integrity.
Membership Diversity: We value cultural, gender, and social diversity reflected in our membership.
Knowledge: We value knowledgeable players whose actions are consistent with the spirit of the game.
Collaboration: We value partnerships with other allied associations to bring the amateur golf community together.
Professionalism: We value employees and volunteers who reflect a dedication and professionalism consistent with our overall mission and conduct our business with the highest level of ethics and honesty.