How to Enter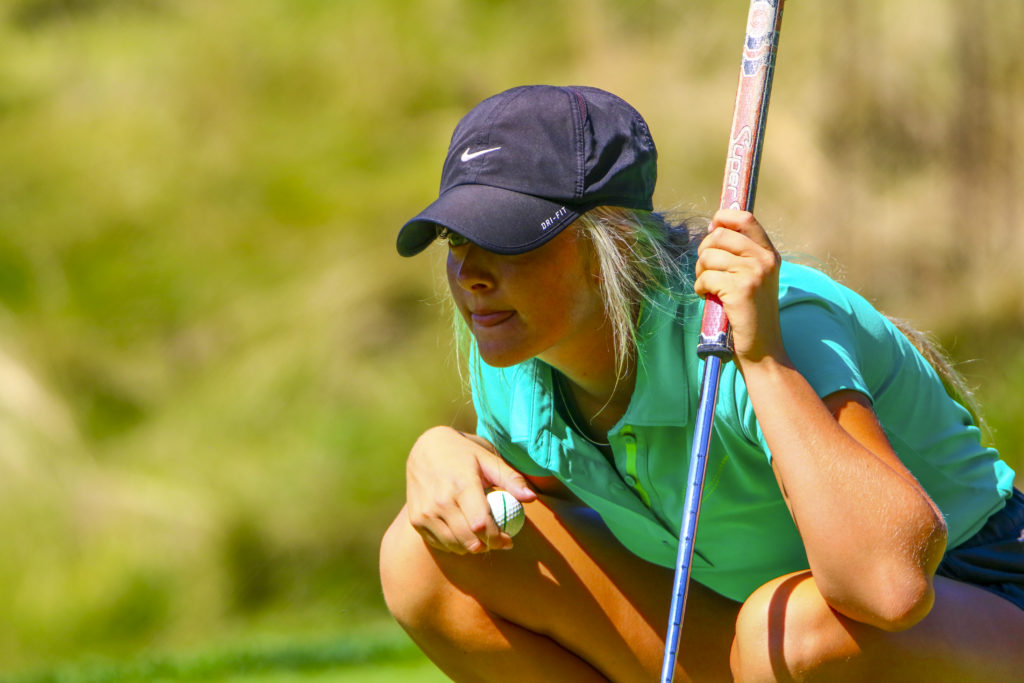 To register for Central Links Golf events, please follow the steps below.
---
USGA Championships
To enter a USGA Championship through a qualifier, you must do so through the USGA. Visit the USGA website to apply for a qualifier or championship.
Apply to Play for a USGA Championship
---
Withdrawal Policy
A player is required to immediately notify the staff at Central Links Golf if they need to withdrawal from a competition or withdrawal using the tournament management system. If Internet access is not available, then withdrawal via phone or email. Failure to notify Central Links Golf may result in disciplinary actions, which may include a suspension from future competitions.
---
Refund Policy
All event refunds must be completed by stated deadlines below. There are no refunds for membership programs.
Timeline 1
Withdrawal before the entry deadline.
Refund amount is the entry fee
Timeline 2
Withdrawal after the entry deadline, but by 2:00 p.m. the day before the championship
Refund amount is 50% of the entry fee
Timeline 3
Withdrawal made the day before the event