Welcome to a New Era
The Kansas City and Kansas Golf Associations are announcing a new brand under Central Links Golf.
Central Links Golf will continue the tradition of those founding organizations by providing top-notch competitive opportunities for everyone. We strive to link people across generations, communities, and clubs through these competitive opportunities, and then strengthen these links to build a thriving golf community in our area.
Kansas City Golf Association
Kansas Golf Association
Kansas Women's Golf Association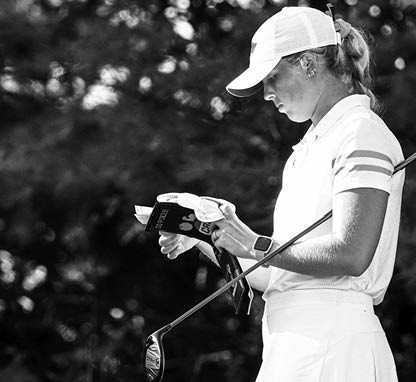 2018
Kansas Golf Association Merges with Kansas Women's Golf Association
2015
Members across the state celebrate the Centennial of KWGA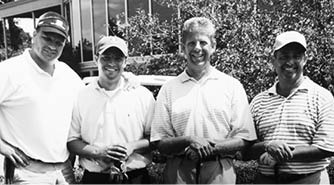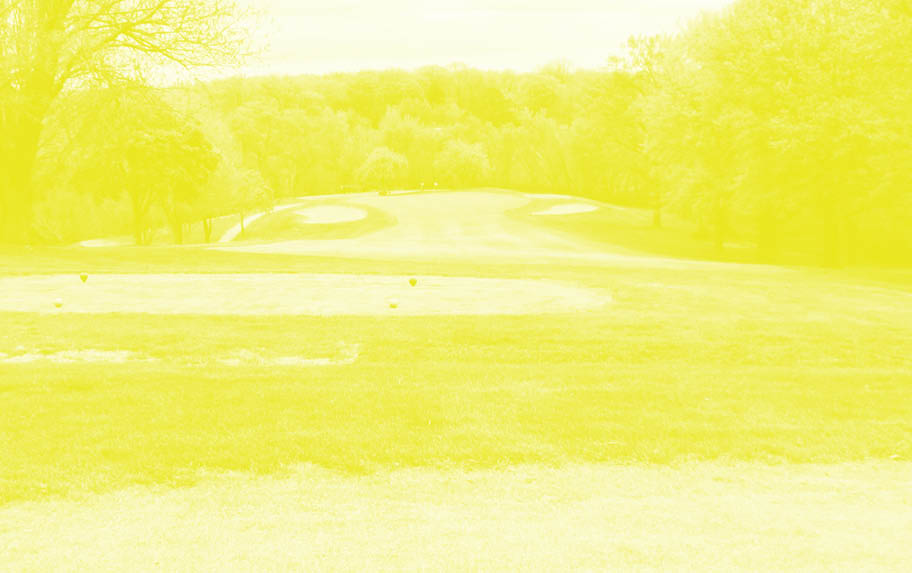 2014
Kansas City Women's Amateur becomes the Prairie Invitational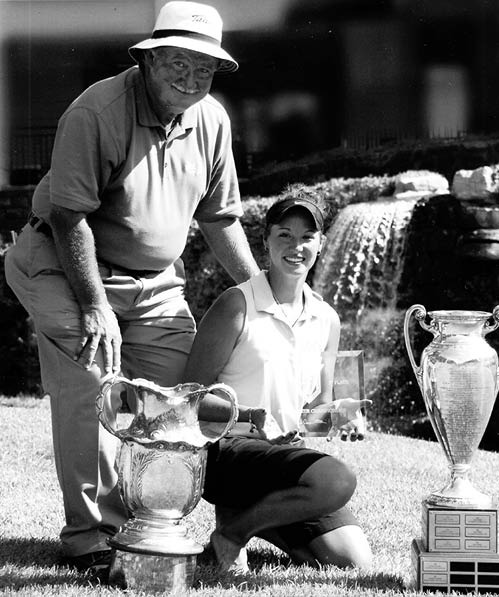 2009
First Kansas City Women's Amateur at Swope Memorial Golf Course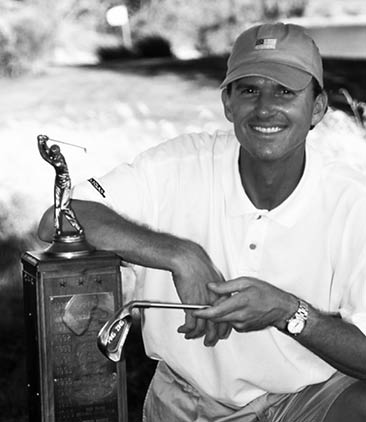 1996
Senior Series tournaments begin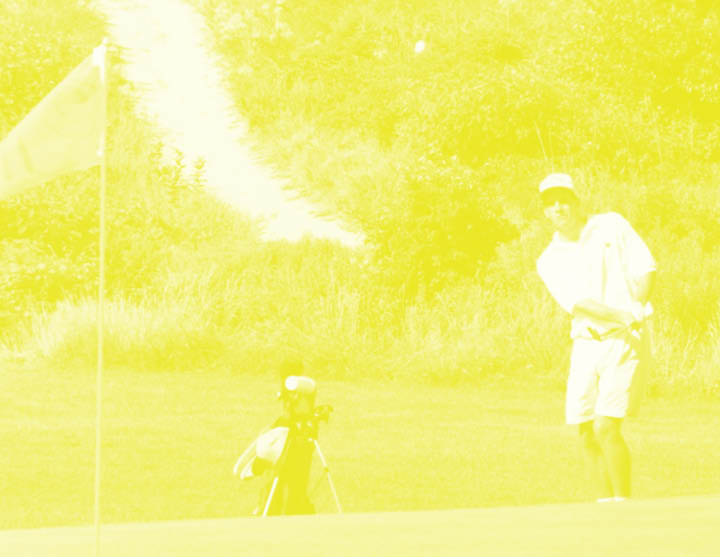 1992
First KWGA Scholarship Recipient
1991
Kansas City Golf Association Stroke Play Championship at Swope Memorial Golf Course
1991
Kansas Golf Foundation establishes Kansas Golf Hall of Fame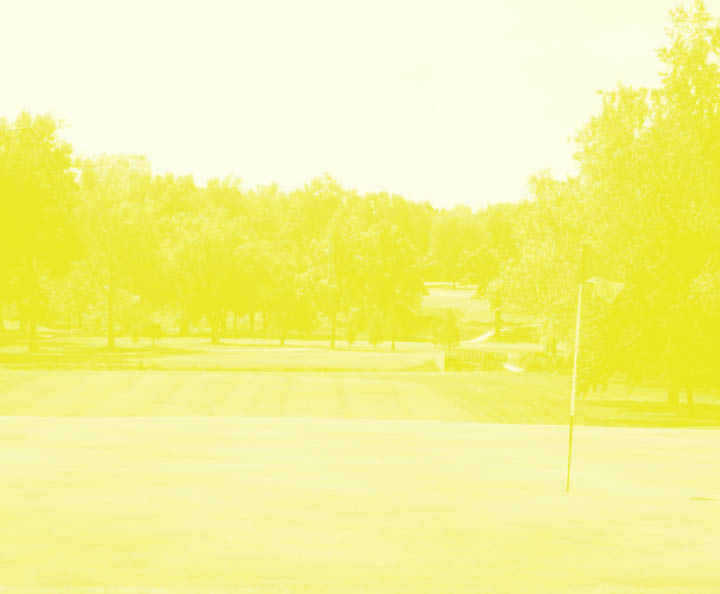 1985
Kansas Junior Golf Association established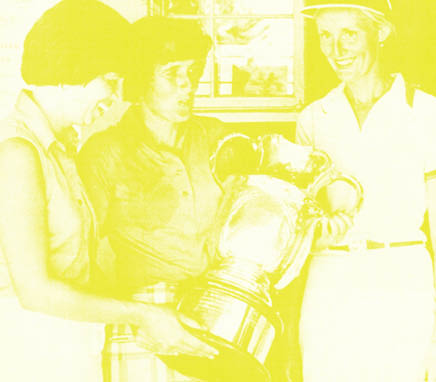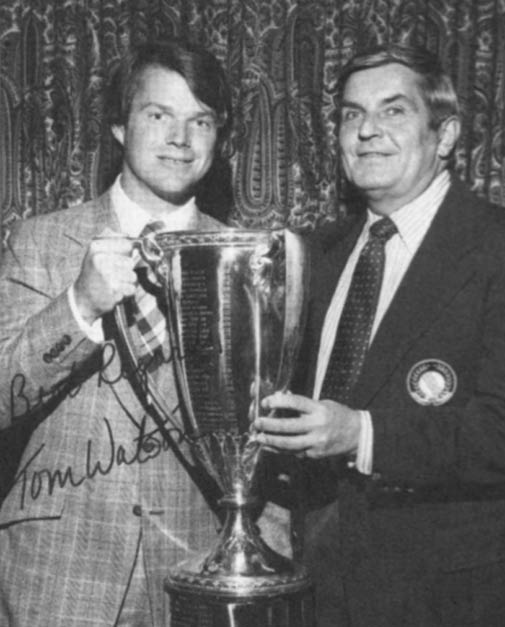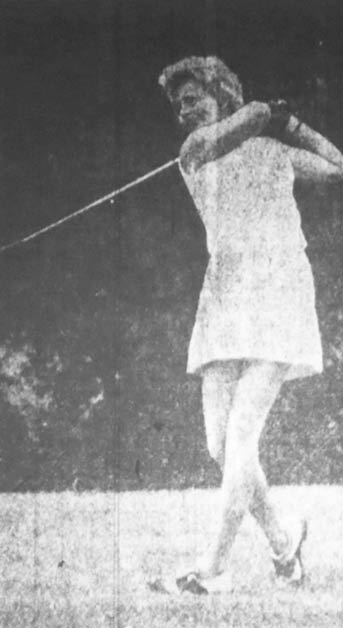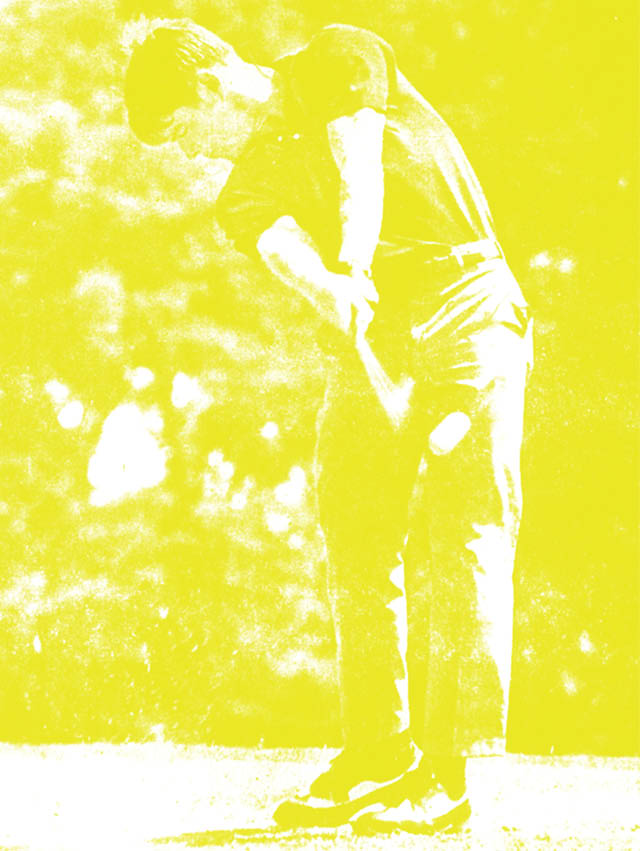 1965
Milburn Country Club is the first Kansas City Area club to host the Kansas Amateur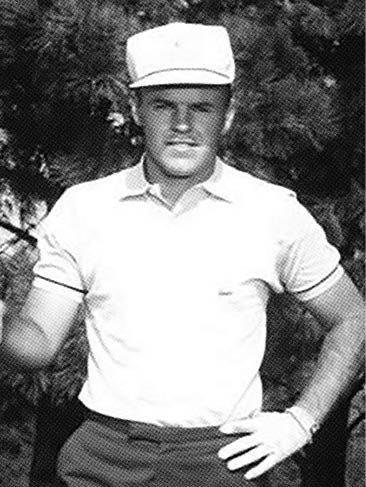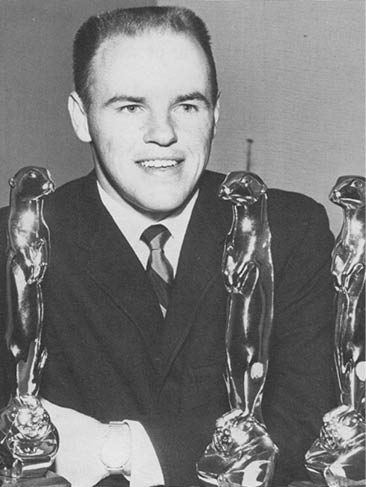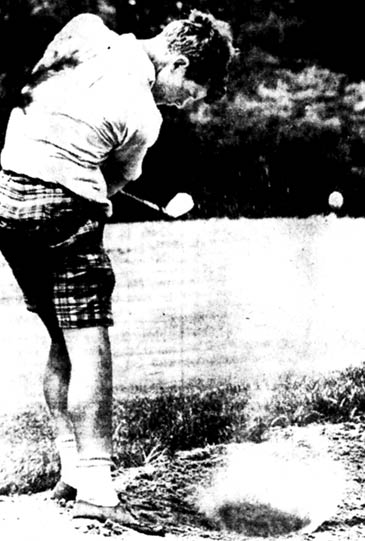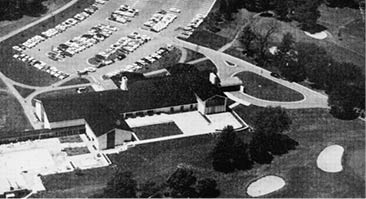 1955
Kansas City Women's Open at Oakwood Country Club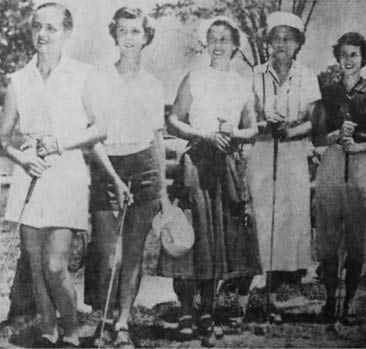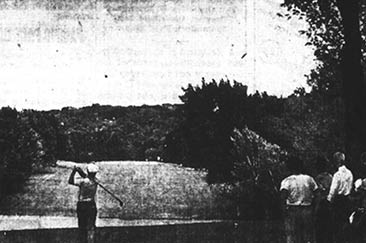 1950
LPGA Founded at Rolling Hills Country Club – Known as "The Birthplace of the LPGA"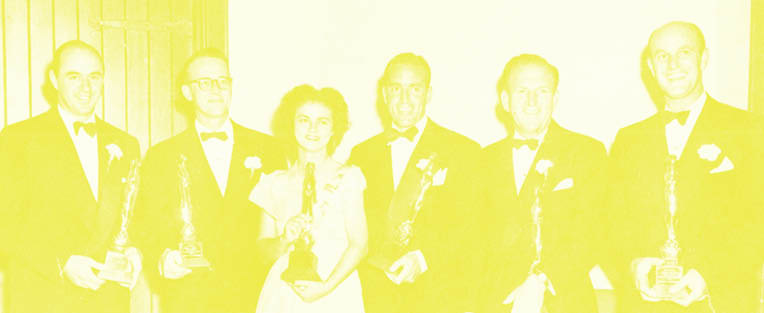 1949
KC Open Golf Tournament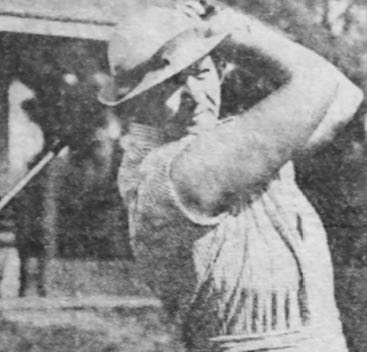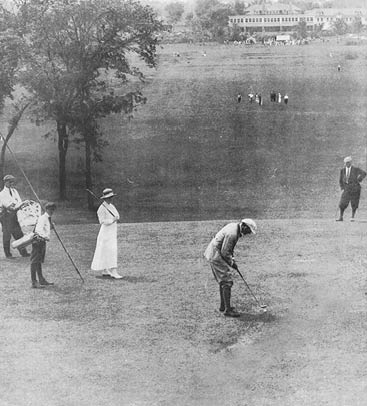 1920
1st official Meeting of Kansas City Area Golf Clubs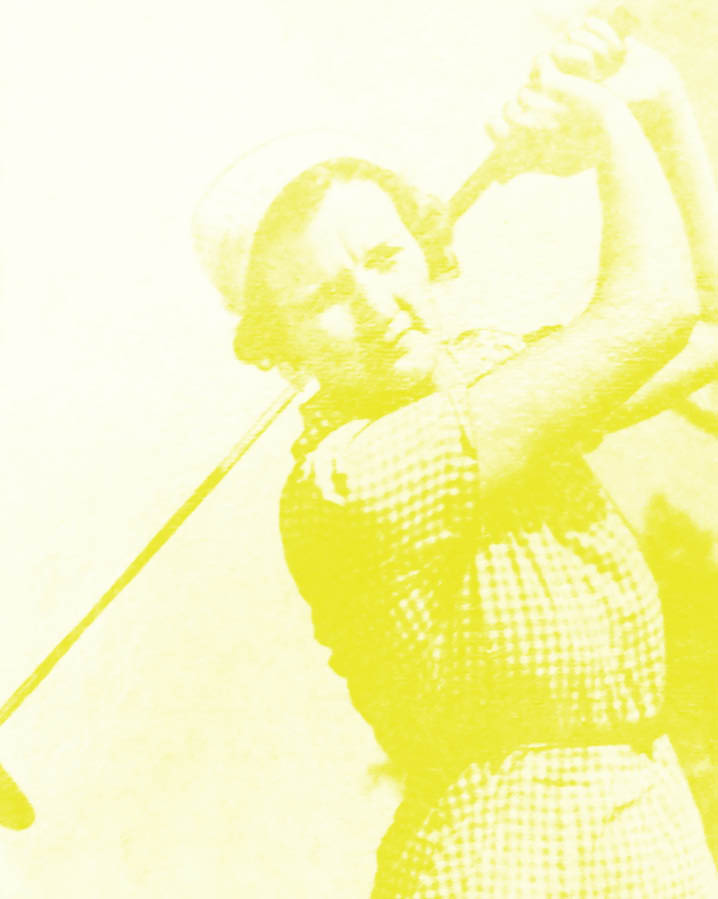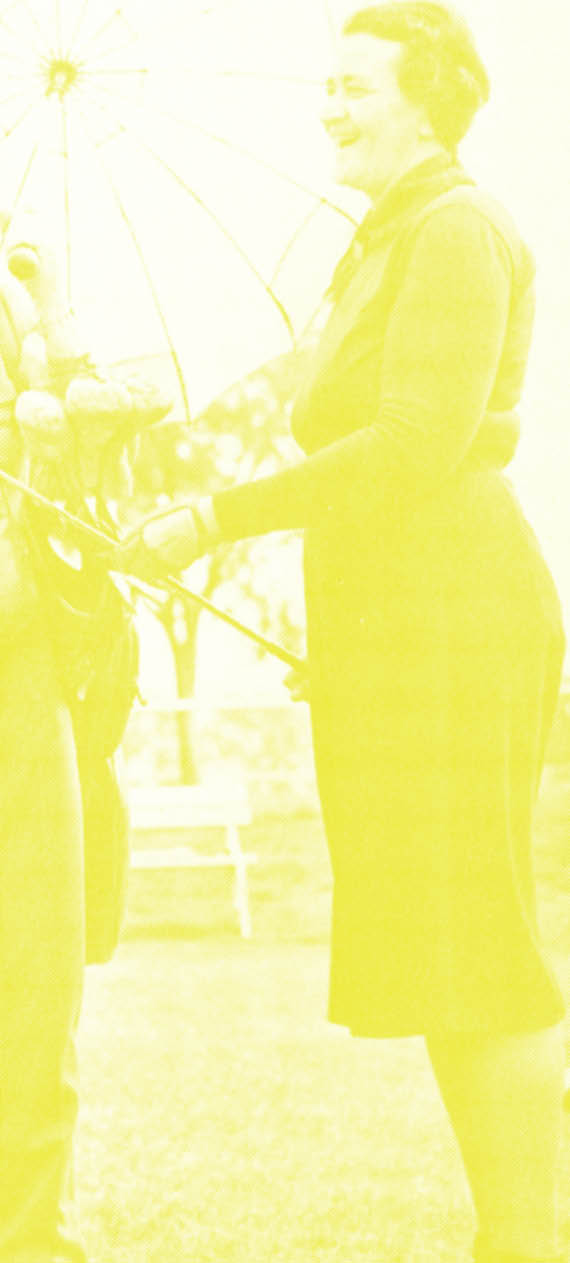 1919
First Kansas Women's Amateur hosted at Topeka Country Club
1915
KC Women's Match Play at Blue Hills Country Club
1914
Added women's programming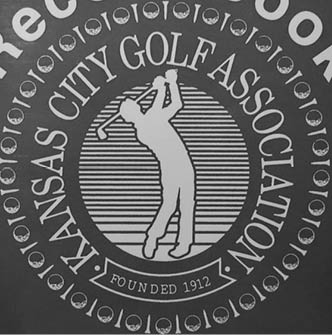 1908
KGA Established at and First Kansas Amateur at Wichita Country Club