Off the Clock. On the Course.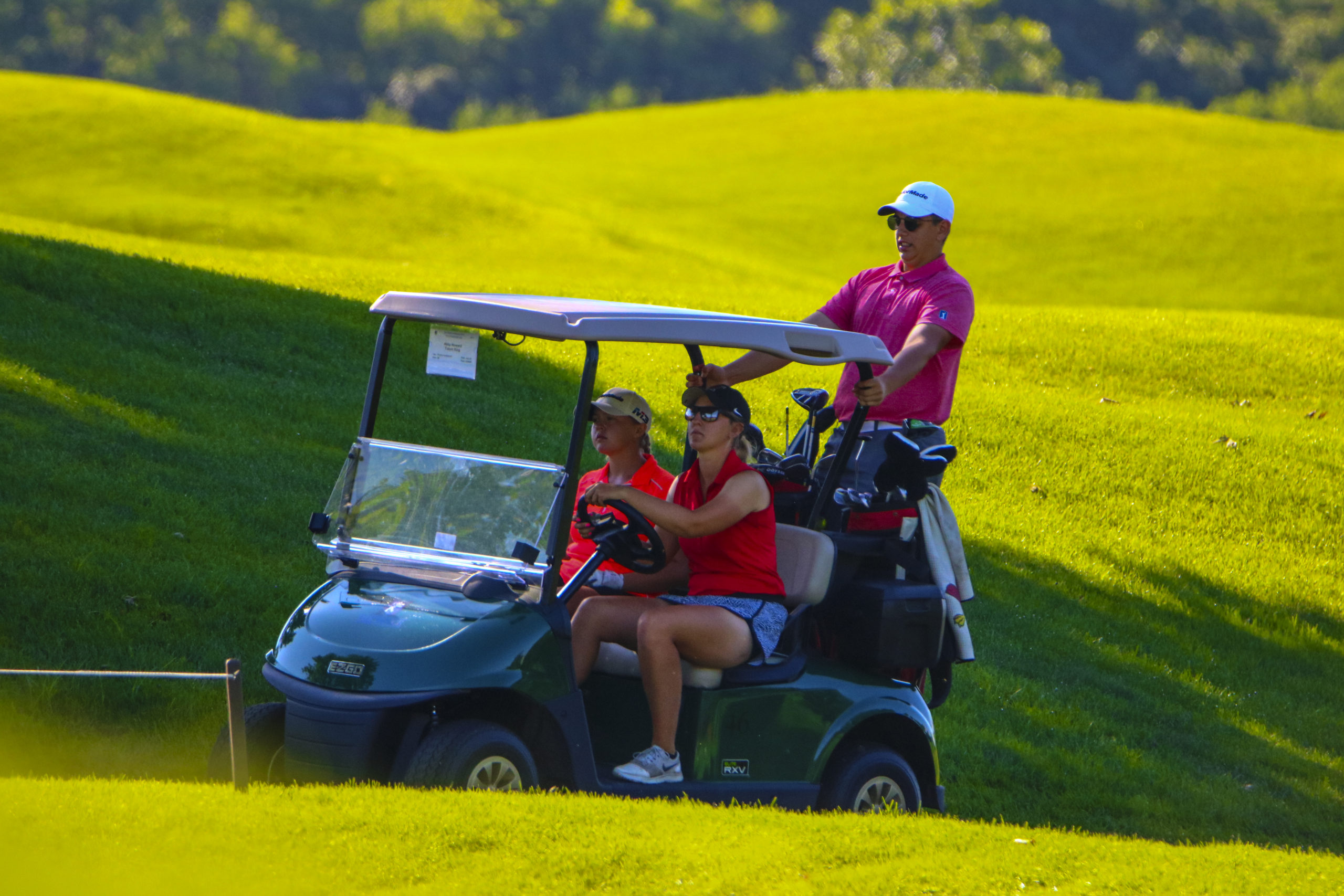 Membership Benefits
USGA Handicap Index
A handicap index allows golfers to compete on a fair and equitable basis anywhere in the world. To join or renew an Eclub membership click here.
Access to Competitions
With your handicap index, you can compete in Central Links Golf events. Visit centrallinksgolf.org/schedule for more information.
Affinity Travel Benefits
Receive travel and entertainment benefits through Affinity Travel.
Select "Click Here to Create Account"
Enter your GHIN #
Create a Password
Click "Register" and Start Saving
Please note: Affinity Travel Benefits does not register new Handicap ID numbers until two weeks after activation.
Member Only Offers
As a member of Central Links Golf, you will periodically receive exclusive member-only offers and discounts from a variety of golf-related companies and products.
GOLFTEC Discounts:
$75 Swing Evaluation
$75 Club Fitting
Book here: https://www.golftec.com/central-links-golf
Strackaline Discount:
20% off Greens booklets
Affiliate Link: https://strackaline.com/courses/store?aff=CENTRALLINKSGOLF
Communication
Be in the know with our member-only newsletter delivered to your inbox on the 1st & 15th of every month. Also receive communication about tournaments you are eligible to compete in, events in your area, and more!