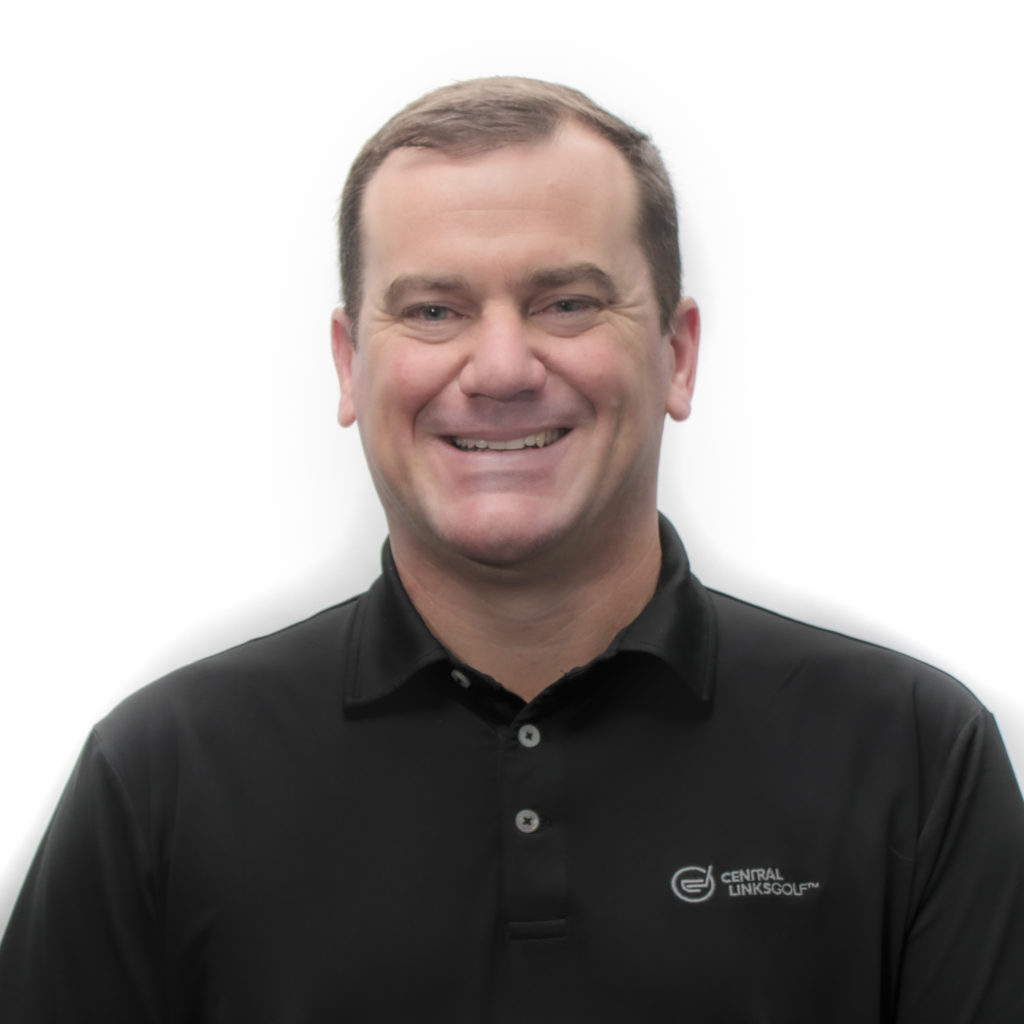 Doug Habel
Executive Director
Doug Habel is a native of Kansas City, Missouri. Doug has worked as a Golf Professional in the Kansas City area since 2003. His career includes stops at Hillcrest Country Club, Wolf Creek Golf Club, and Oakwood Country Club. He currently lives in Platte City, Mo with his wife Laura and his four children Joey, Andrew, Cameron, and Ainsley. In his free time, Doug enjoys playing basketball and is an avid Missouri Tigers and Kansas City Royals fan.
---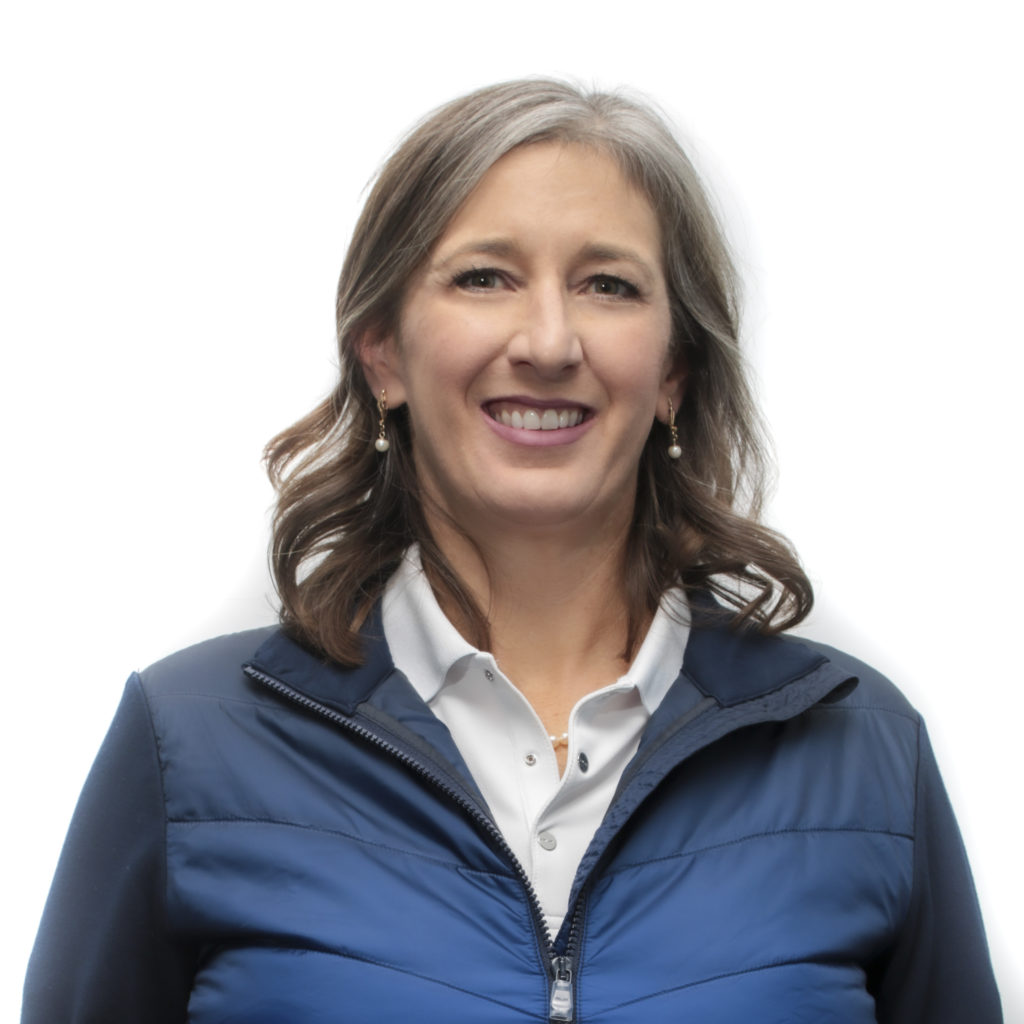 Jacque Madison, PGA/LPGA
Director of Member Services & Women's Championships
Jacque manages handicapping and course rating services throughout the CLG service area, directs women's championships, and manages the Girls' Performance Initiative. Jacque loves her work in supporting golf professionals, clubs, and golfers and helping them to enjoy the game and competition.

Jacque was honored with the 2019 Midwest Section Youth Player Development Award, is a member of PGA LEAD Cohort IV, serves on the USGA World Handicap System Handicap Outreach Working Group, and was runner-up in the Challenge Division at the LPGA T&CP National Championship at Pinehurst. Jacque played collegiate golf at Kansas State University where she was Academic All-Big 8 and Academic All-American.

When not working, Jacque enjoys playing golf with family and friends both in Kansas City and while traveling. She enjoys officiating girls high school basketball in the winter, and volunteers at Church of the Resurrection on the Tech Arts Team. She and her family reside in Stilwell, Kansas.
---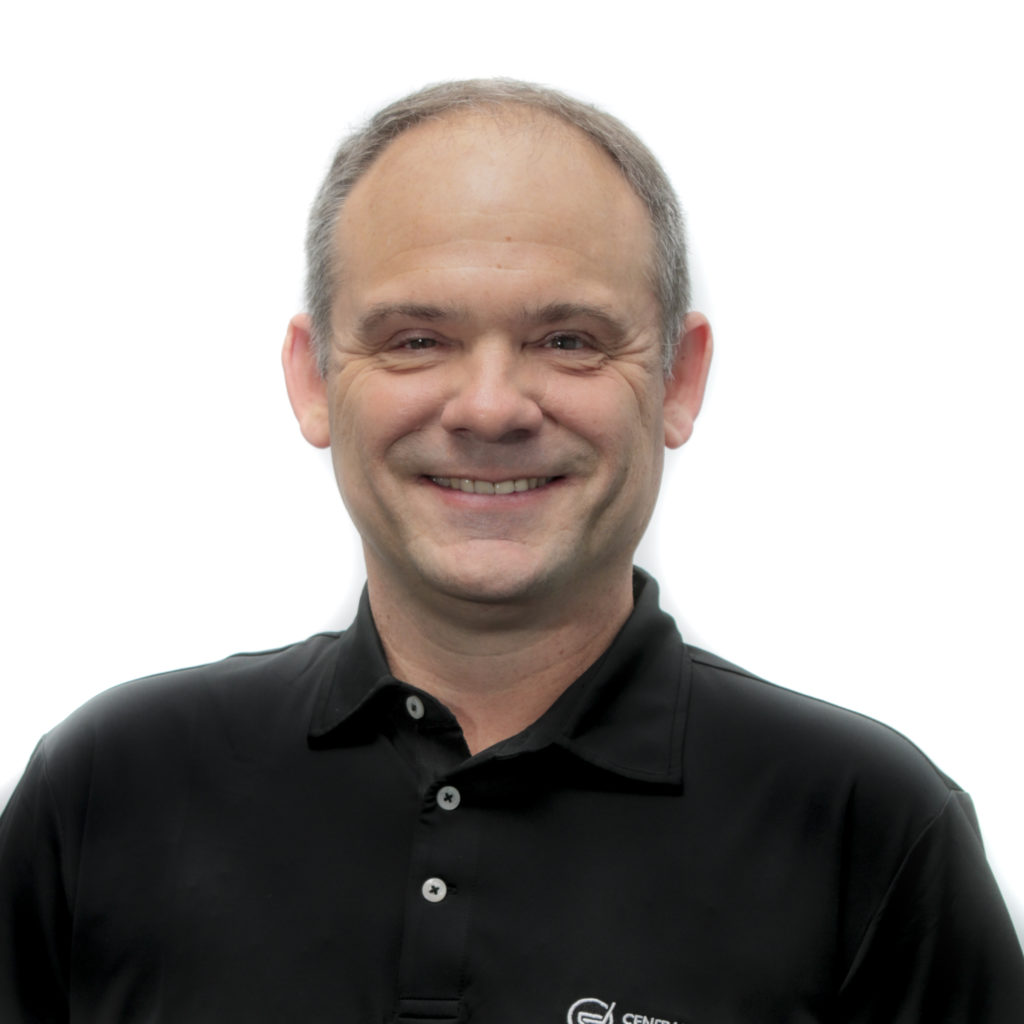 Todd Stice
Director of Rules and Competitions
Todd is responsible for administering all the Central Links Golf Competitions in the Kansas City area. Todd's main passion is for the Rules of Golf and will talk to anyone about the Rules at any time! Todd is the Chief Rules Official in all competitions (including USGA Qualifiers and Regional Championships) held in the Central Links area. Todd is also a Rules official for USGA Championships as well as the Big 12 Match Play and Stroke Play Championships. He is responsible for the education of the volunteer Rules officials and member clubs in the association's area.

Todd worked as a club professional for 20 years before joining Central Links Golf. Most recently he was the Head Professional at Oakwood Country Club for 8 years until 2015. His playing career includes 3 professional victories in section events and 3 appearances in the Watson Challenge in Kansas City. He attended Northeast Missouri State University (Currently known as Truman State) and lettered 4 years on the golf team.

Todd's wife Susan is an elementary school teacher in their home of Lee's Summit. He has two sons, Noah and Adam both of who play soccer and Adam also plays golf. Todd also enjoys playing competitive
soccer and wasting time on video games.
---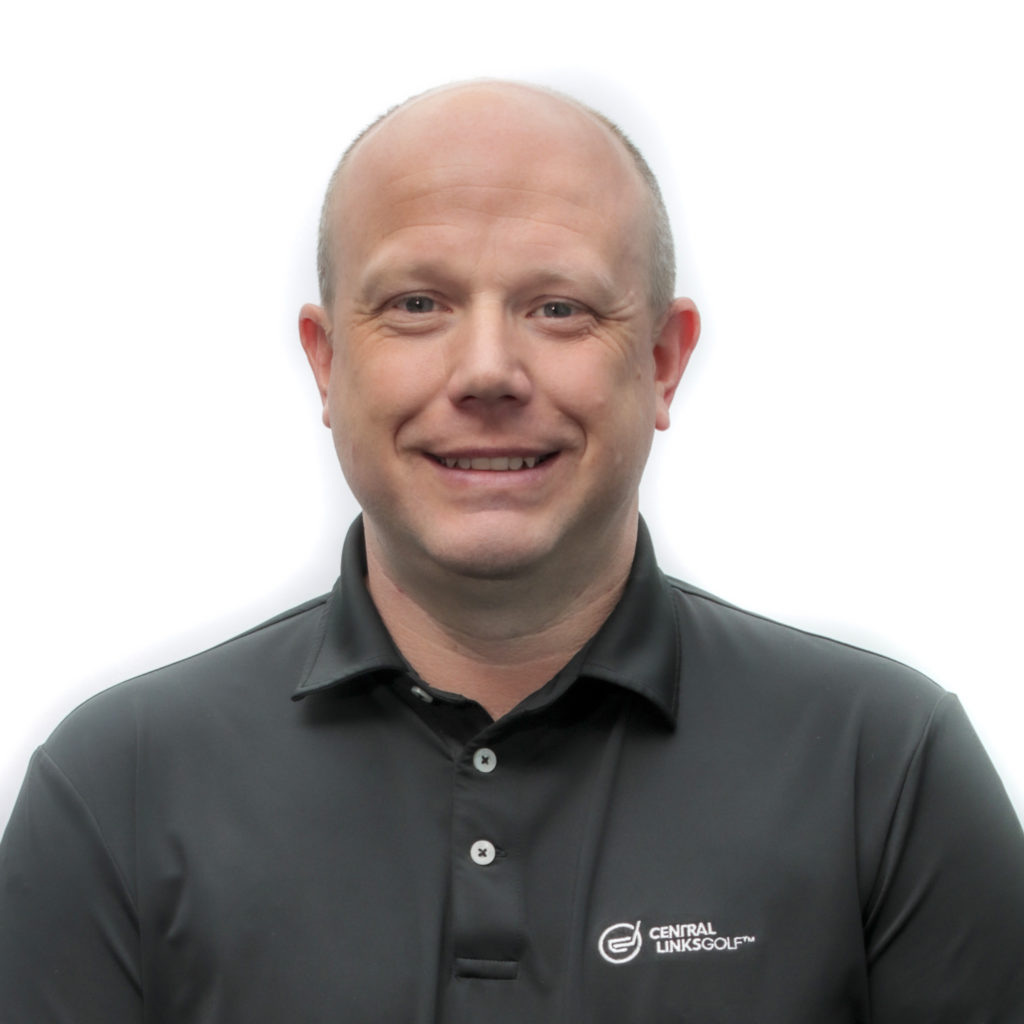 Casey Old
Director of Rules & Competitions
Casey is responsible for the administration of the Kansas competitive programs and has served in that role since 2003. The Yates Center native is involved in championship administration, communication with tournament entrants, volunteers and tournament scheduling. The University of Kansas graduate, who majored in Sport Management, came to the Kansas Golf Association as a USGA Boatwright Intern in June 2002. An avid supporter of Jayhawk Athletics, he lists playing golf with friends, collecting sports memorabilia and dabbling in home remodeling as hobbies.

Casey and his wife Kara live in Lawrence along with their son Cooper.
---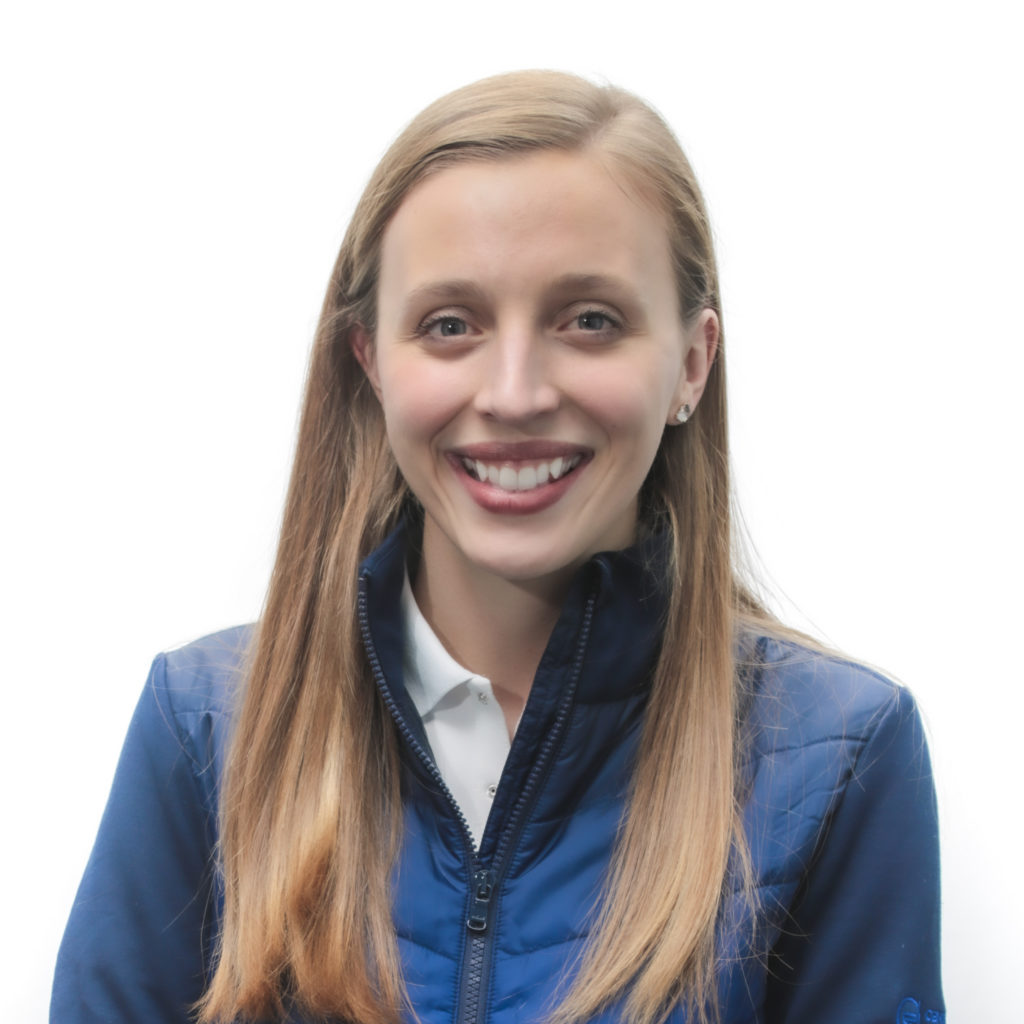 Baile Stephenson
Club Services & Marketing Manager
Baile's passion is to serve member clubs in the state of Kansas through course rating, handicapping, and marketing. She was a member of the University of Northern Colorado Women's Golf team where she earned Big Sky Academic Honors and was an Academic All-American. Her favorite part about her job is getting to meet the people she works with while traveling throughout the state. When she's not playing golf, she can be found running, traveling, or practicing yoga. Baile lives in Olathe with her husband Jack and loves spending time with their dog, Ellie.
---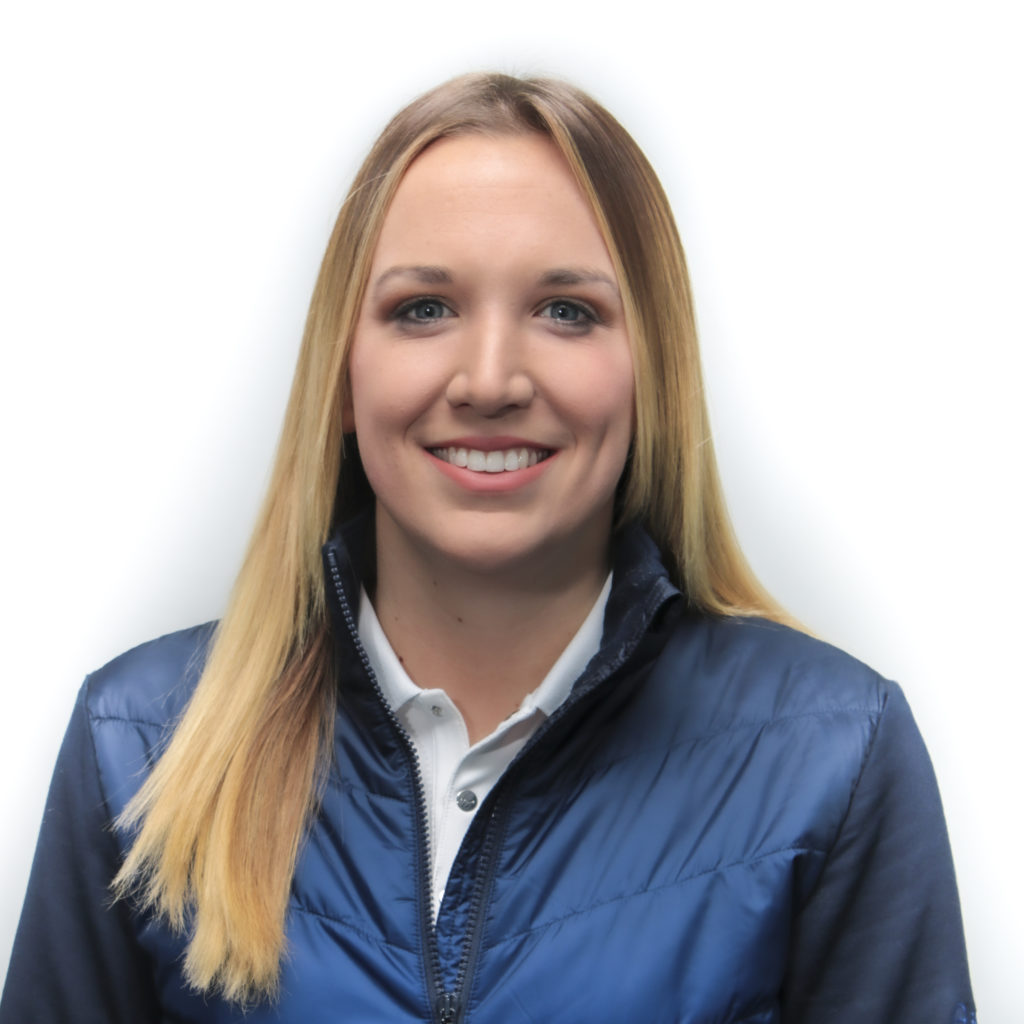 Taylor Albritton
Rules and Competitions Manager
Taylor oversees the junior golf program throughout the Kansas City metro area and the state of Kansas and assists with regional championships. Taylor was born and raised in Atlanta, Georgia and graduated from the University of Georgia in 2017 with a degree in Sport Management. After completing an internship with the Utah Golf Association following graduation, Taylor became the Boatwright Intern for the Kansas City Golf Association in February of 2018 before becoming full-time in December 2018. She is excited to continue to grow junior golf and grow her professional network in the golf administration industry. When not working, Taylor is likely cheering on the Georgia Bulldogs and Atlanta Braves and resides in Lenexa, Kansas with her boyfriend Marcus and their two dogs, Allie and Levi.
SEASONAL STAFF
---
Rusty Hilst
Rusty's passion has always been teaching (54 years at Hutchinson High and still going) but he has been a fixture with the Golf Association for 44 years, serving as scoreboard artist, rules official, bigtime promoter of junior golf and has been in charge of course setup for many years. A member of the Kansas Golf Hall of Fame (2002), he also had a career of 50 years doing radio broadcasts of Hutch High and Hutchinson CC football and basketball. An avid gardener and voracious reader, Rusty lives in Hutchinson where he is a member of Prairie Dunes.
---
Dick Kendrick
Commissioner, Kansas Senior Series
Dick schedules and oversees the Kansas Senior Series events. He serves as the captain of the annual Kansas senior cup teams that compete against the Missouri Golf Association seniors.

He has been in this role since 2003, after retiring from a 32 year career with the IRS as a collection manager. He feels very fortunate for having found a second career with Central Links Golf. Dick says
"over the past 16 years, I have worked with an amazingly professional and supportive staff, have made
innumerable long lasting friendships with so many golfers, and have enjoyed every single day working in
an area I feel so passionate about. I could not have discovered a better way to spend the rest of my working days. I can honestly say that not one day of my last 17 years has ever seemed like work. It's just plain fun."

When not busy with his golf responsibilities, he works hard on trying to improve his own game, enjoy my time working out at the gym or running a few miles, and cheering on his marathon running wife Teresa whose bucket list includes running a marathon in each of the 50 states.