Course Location: Hesston, Kansas

Travel Time >> Kansas City: 3 hours, Wichita: 40 minutes, Garden City: 3 hours, 20 minutes

Head Golf Professional: Zach Frey
Course Rating: Men: Black 73.2/131 | Women: Red 68.3/116
Course Website: https://www.hesstongolf.com/
About the Golf Course
Located in Hesston, Kansas, Hesston Golf Course provides wide and lush zoysia fairways and greens that are firm and fast. With five sets of tee markers, this golf course provides a fair challenge for all playing abilities. Kansas' topographical layout doesn't provide for many elevation changes, so the designers of Hesston Golf Course elevated every green on the course. This provides a chance for an interesting lob or flop shot if you miss the green, challenging your short game imagination. Bring your pushcart or carry your clubs, Hesston Golf Course is a walking-friendly course!
The Best Parts of the Course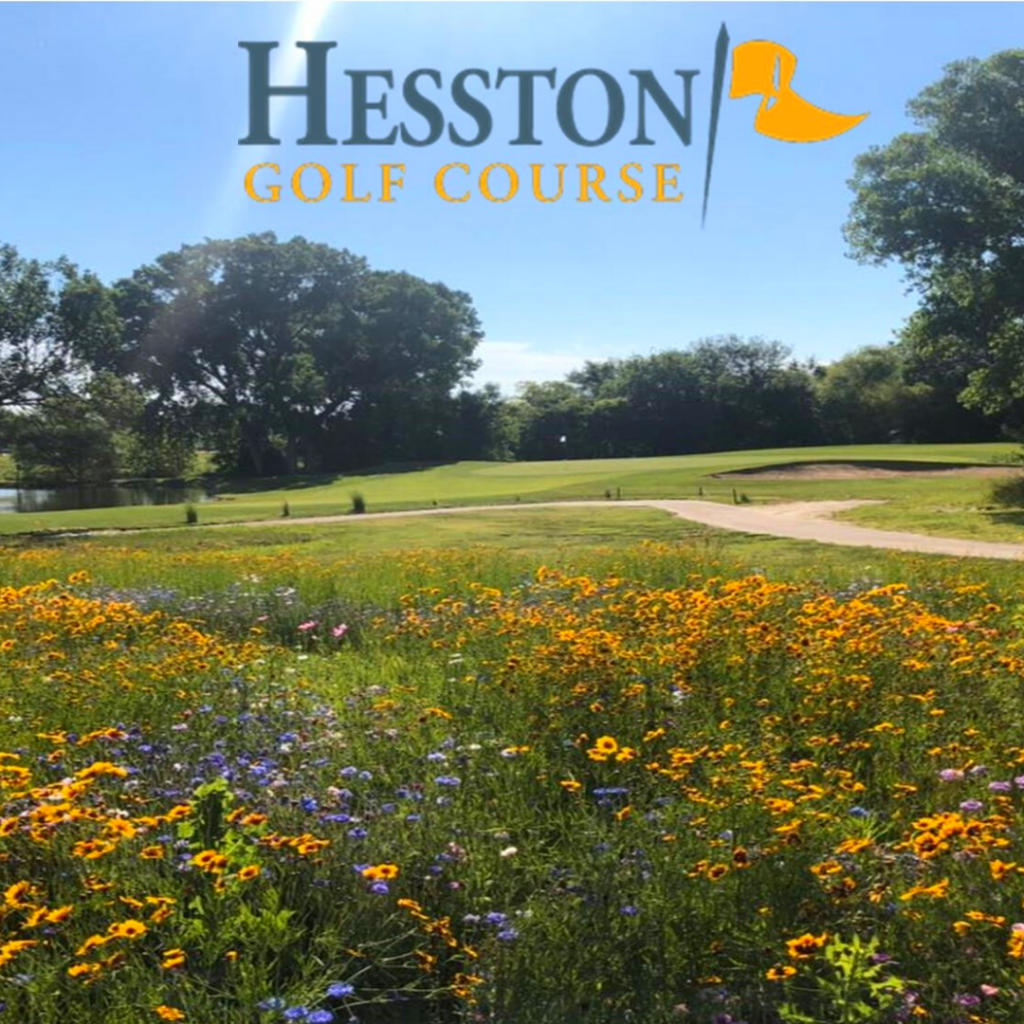 One of the signature holes is the par-four 5th. This dogleg left has a dramatic elevation change to the putting surface. Golfers who cut off too much of the dogleg could end up in the pond or out of bounds. Traditional players get the benefit of added length from the tee and are left with a long approach to a very elevated and small green. Par is a fantastic score from here.
The real signature at Hesston Golf Course is actually the group of par threes. Depending on the wind, driver off the tee isn't unheard of. There are long-time players at the course who say that they've hit everything from an 8-iron to a driver on the par threes.
Membership Information
Full access to our beautiful 18 hole facility
Access to our newly renovated driving range
Discounted Tournament Entry Fees
Payment plans that help fit a membership into your budget!
More information about Membership to Hesston GC can be found here: https://www.hesstongolf.com/membership
Planning Your Trip
Interested in visiting Hesston for a day trip or part of a golf weekend away from home? Be sure to visit one of their most popular restaurants while you are in town! Must-visit restaurants include Hesston Bakery, El Cerrito Mexican, Burger Garage, Water's Edge.
Questions or need more information?
Contact the Hesston Chamber of Commerce and Convention/Visitors Bureau
620.327.4102 or chamber@hesstonks.org