Stay Warm
Trendy. The golf hoodie trend is here to stay. No matter where you stand on this debate, we can all agree hoodies provide warmth in the cold winter months. Here are some of our favorites for the course: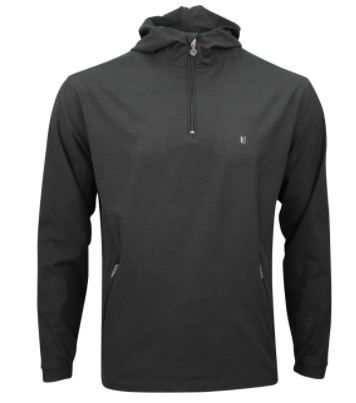 Own your inner Fleetwood. Another trend making a comeback is the golf cardigan. Tommy Fleetwood can be seen wearing Nike's Dri-FIT Player in Navy.
Wooly warm shirts. Winter runners have figured out how to stay warm & active. These cozy shirts from Runnin Rabbit blend polyester & merino wool to wick away moisture while keeping you warm. Men's Re-Run | Women's Ribbit
Techy Favorites
Stay swinging. Keep your swing in shape this winter with Swing Caddie. Paired with a golf net, golfers can keep their game up anywhere – including the garage! Bonus: all proceeds from the Swing Caddie link here will benefit Youth on Course in Kansas City.
DJ for your crew. Bushnell's Wingman speaker provides a way to listen to music and receive audible GPS distances – all while mounted to your cart with BITE magnetic technology.
Handicap Index. We would be remiss if we didn't suggest a GHIN Handicap Index as a great gift for the avid golfer in your life. Handicaps can be purchased through a member club or online Eclub in Kansas City and Kansas here.
Accessorize
Handy. Asher golf gloves have become the newest way to express your style on the course. Asher also offers custom gloves that match your colors and logo. Asher gloves: Men's | Women's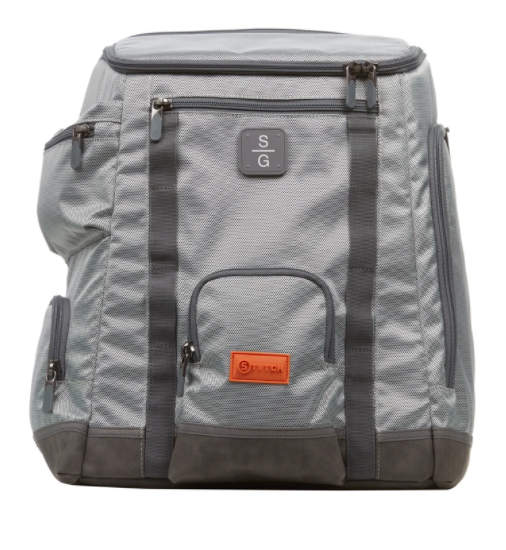 Travel in style. The most innovative backpack for golfers. The Birdie Bag from Stitch Golf can convert from a backpack to a carry-on and even into a cooler. This backpack includes easy to use cooler inserts, which keep items cold for 24 hours. The work insert offers storage space for work materials.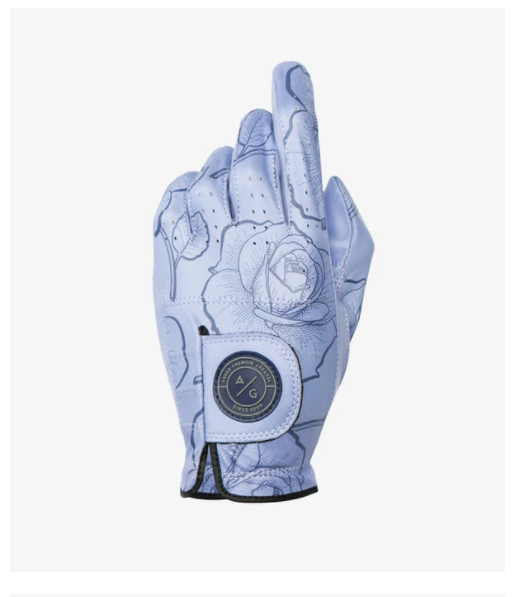 A Year unlike any other. We can all agree that 2020 has been a very weird year. Hot Birdie Golf has made several clever items that reflect this year and celebrate the 2020 Masters tournament being so unusual. Ballmarks | Tee Shirts
Best foot forward. Duca del Cosma has disrupted the golf shoe industry by focusing on design with top-quality leather material and Arnflex comfort technology. The company's attention to detail has lead to several award-winning pairs of shoes, even recognized by Golf Digest's Hot List. We love the Women's Festiva Coral Golf Shoe and the Men's California Navy/Red Golf Sport Shoe.
Made for women. We are obsessed with these new hats made by women for women. All the players at the Kansas Women's Amateur were gifted one and they were certainly a crowd-pleaser. Vimhue hats are designed for a range of different ponytail heights and can be adjusted for circumference. Get free shipping with code: "MERRY". X-Boyfriend | Sun Goddess
For the Home
Lie + Loft. This company of creators connects golf to home through beautiful modern artwork. Check out the Course Map Collection featuring contemporary golf course artwork. Central Links Golf members can get 20% off with code CLG20.
Drink up. Upgrade your favorite golfer's drink with these Golf Ball Shaped Ice Cubes from Uncommon Goods.
Hole-in-One. Did someone you know make a hole-in-one this year? Honor their achievement with a custom piece from ClaireWDesign. The painting includes a picture of the hole and information regarding the hole-in-one that was made.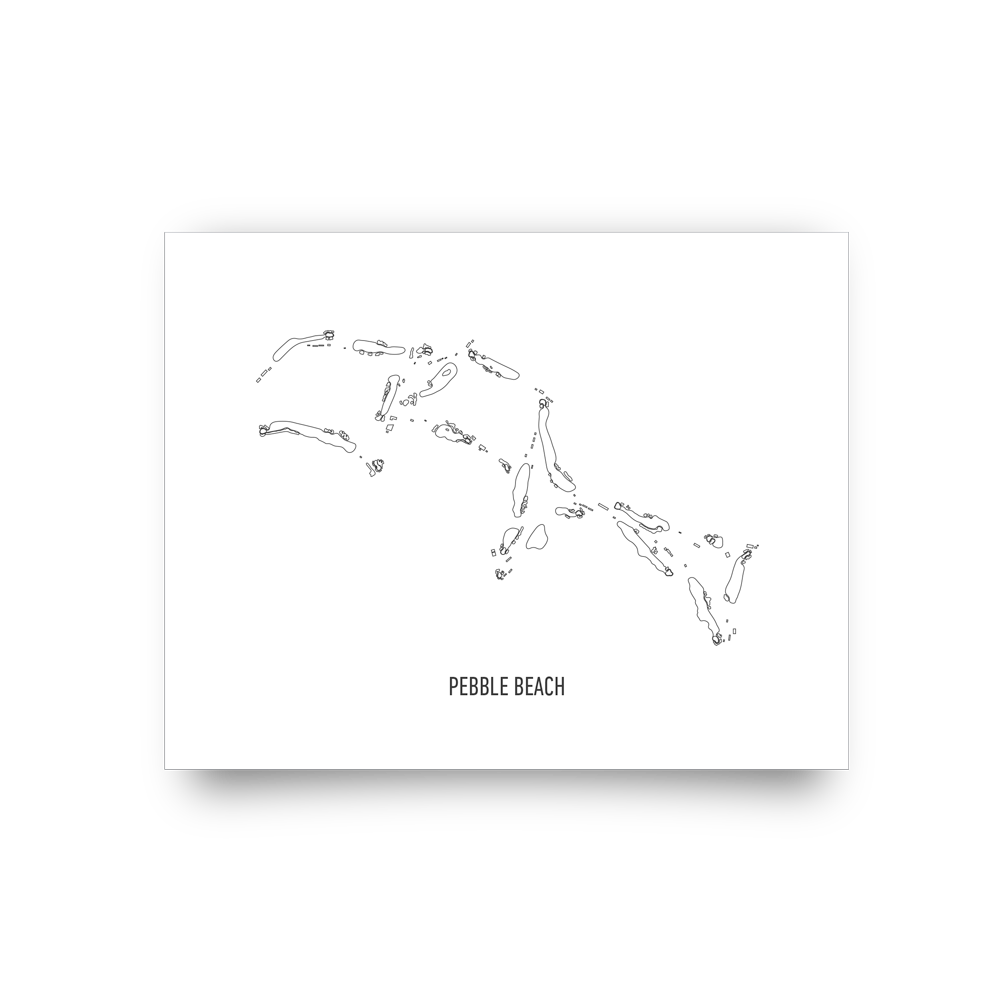 What did we leave off our list? Drop a comment below and let us know!