Savannah Gentry is a freshman at the University of Kansas. She recently completed the three-month USGA Boatwright Internship with Central Links Golf and is an Evans Scholar. Among her many achievements, Savannah benefited from the access to golf Youth on Course provided her.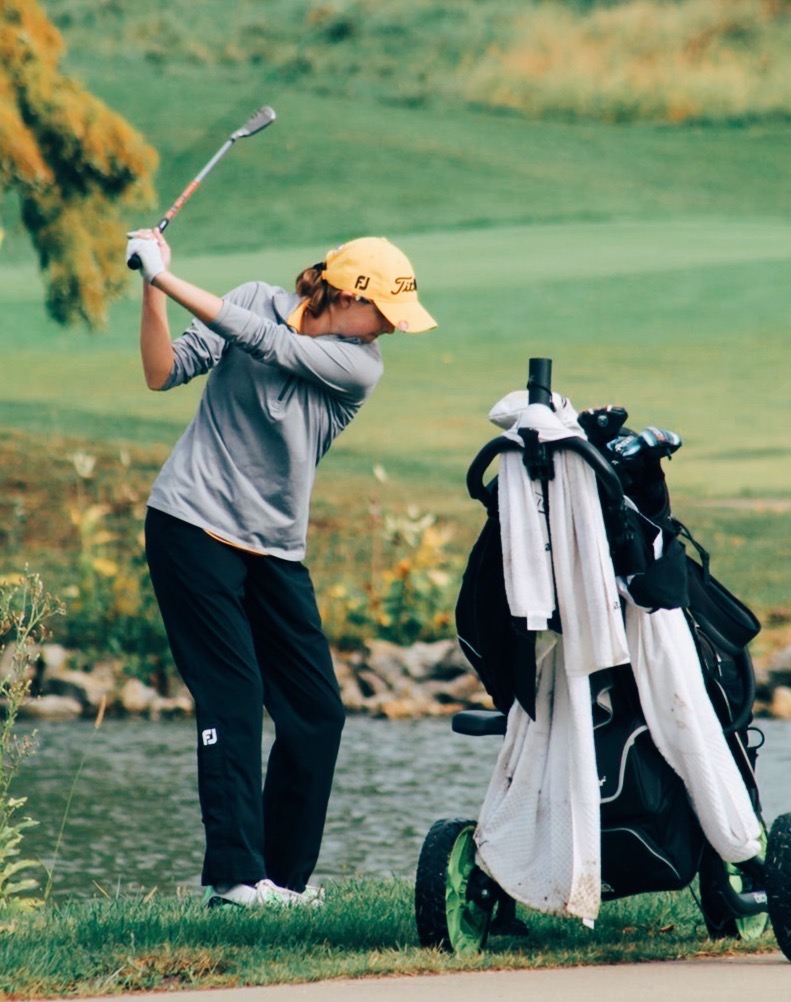 How did you get started playing golf?
I got involved with the game when I was about 10. My sister and I were looking into sports we hadn't played or given a try yet, and a golf academy opened right next to where we were going to school at the time. She and I were their first swing lessons! Ever since then it's stuck and become my favorite sport.
What do you enjoy about playing golf?
I love that it's more than just a game and that I am reminded of that every time I play or am involved with it. There are so many aspects to it from meeting new people, playing, going to new places, getting involved in more ways than just playing, and so on.
How have you benefitted from Youth on Course?
I found and was introduced to Youth on Course in the parking lot of a golf course during my first year playing by another junior golfer and his dad. It has been a huge benefit being able to have the opportunity to play for such a low rate and so many courses throughout the city. I definitely would not have been able to play as much as I have without it. I was extra appreciative especially after my first time paying for a full greens fee this summer!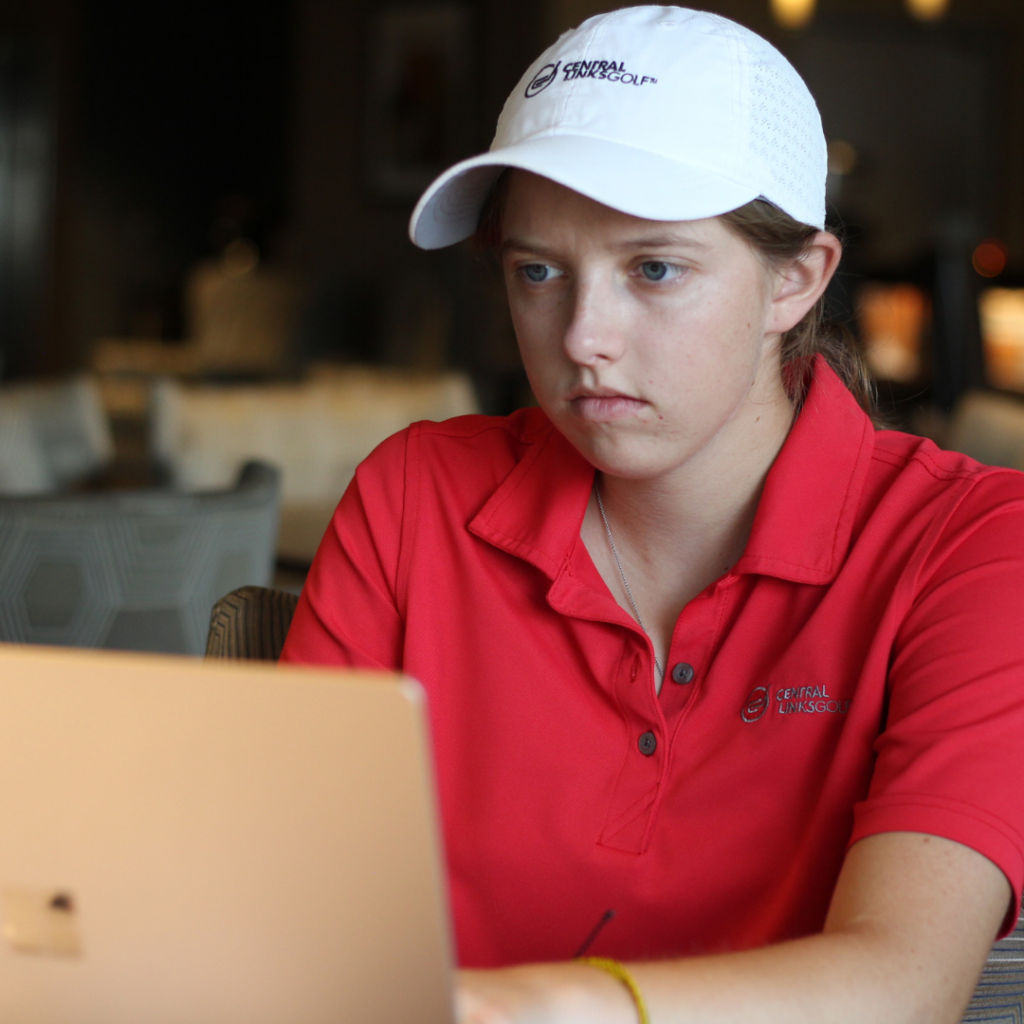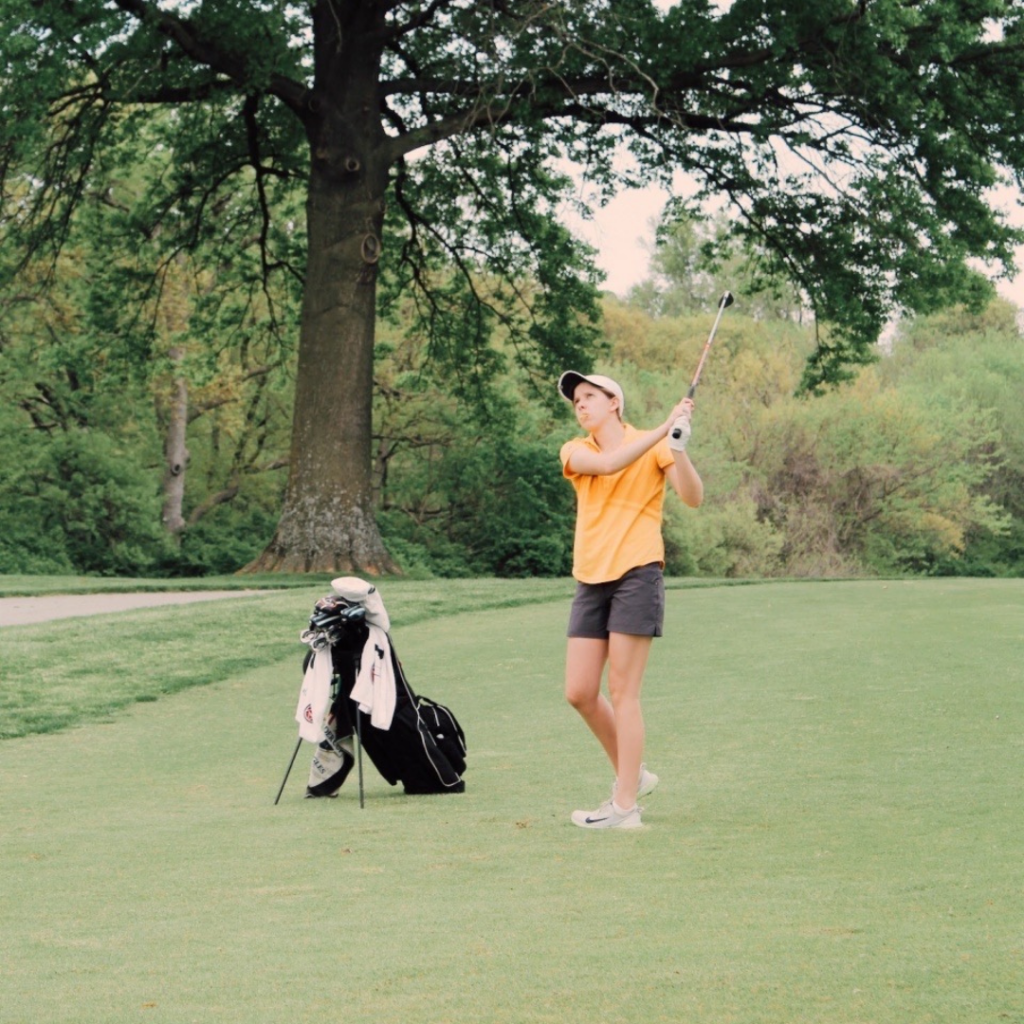 What are your next steps after having graduated from the YOC program?
I had an awesome internship with Central Links Golf this summer. Aside from focusing on school in the fall and upcoming year, I plan to stay involved with golf in any way I can. I also plan to major in business and sports management to later end up somewhere in the golf industry!
Tell us about the scholarship you received.
This spring I received the Chick Evans Scholarship from the Western Golf Association Evans Foundation. It's a full tuition and housing scholarship for high-achieving caddies. I'll be attending the University of Kansas this fall with it and living in the Evans house on campus. Very excited!
For more information about how to join Youth on Course click here >>,
To make a donation, click here>>