New program!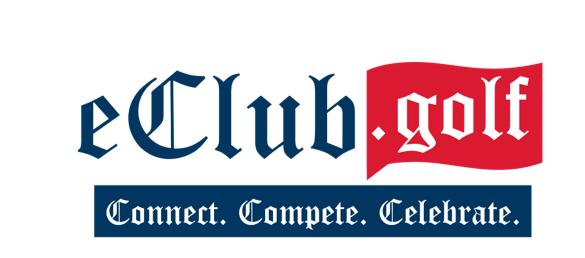 In partnership with eClub.golf, CLG is launching a pilot to provide member zone experience.
eClub.golf is a portal to network with other golfers in the region, stay up to date on golf happenings, participate in fun virtual leagues, weekly/season leaderboards, Net Championship & more. We encourage you to take advantage of this exciting new program!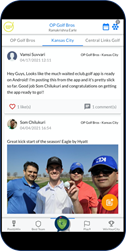 Connect | Compete | Celebrate
Network, post, share with friends in your city or region
Participate in fun competitions or in a prize pool
Weekly and season leader boards
Support young and aspiring golfers
The Experience
Sign up on https://www.eclub.golf using your email id and validate your GHIN id on the profile page; mobile apps coming soon
Explore eClubhouse to network, post, and share
Make every round exciting and rewarding by participating in Play. Post. Win.
Double up in competition and kindness by joining Best Team Battle
Join 9 hole leagues on TwilighTOUR
Qualify for Net Championship event by playing in TheAmateurOpen
Mobile App Coming Soon!