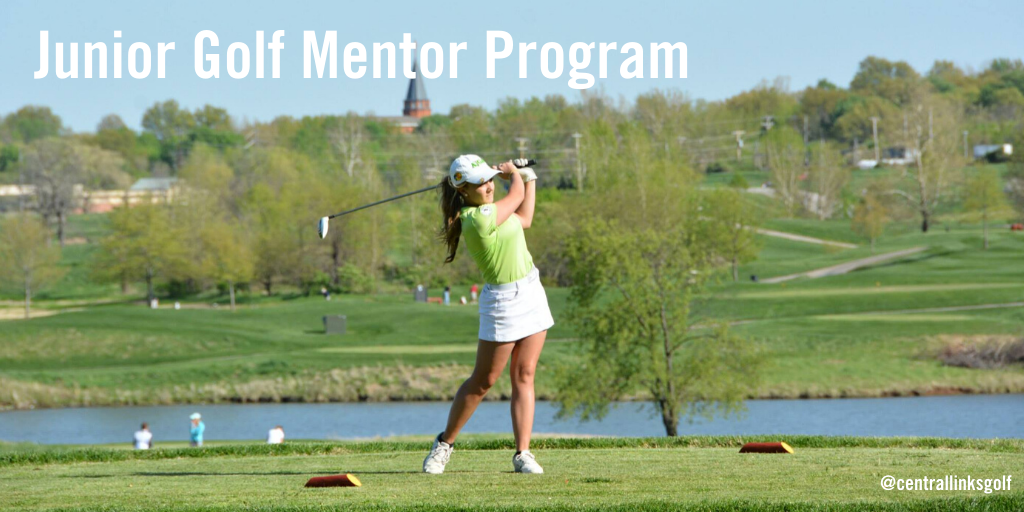 Teach. Learn. Play.
Central Links Golf would like to introduce a new program called the Junior Golf Mentors. Junior golfers can apply to be either a mentor and a student in this brand new program for 2020.
---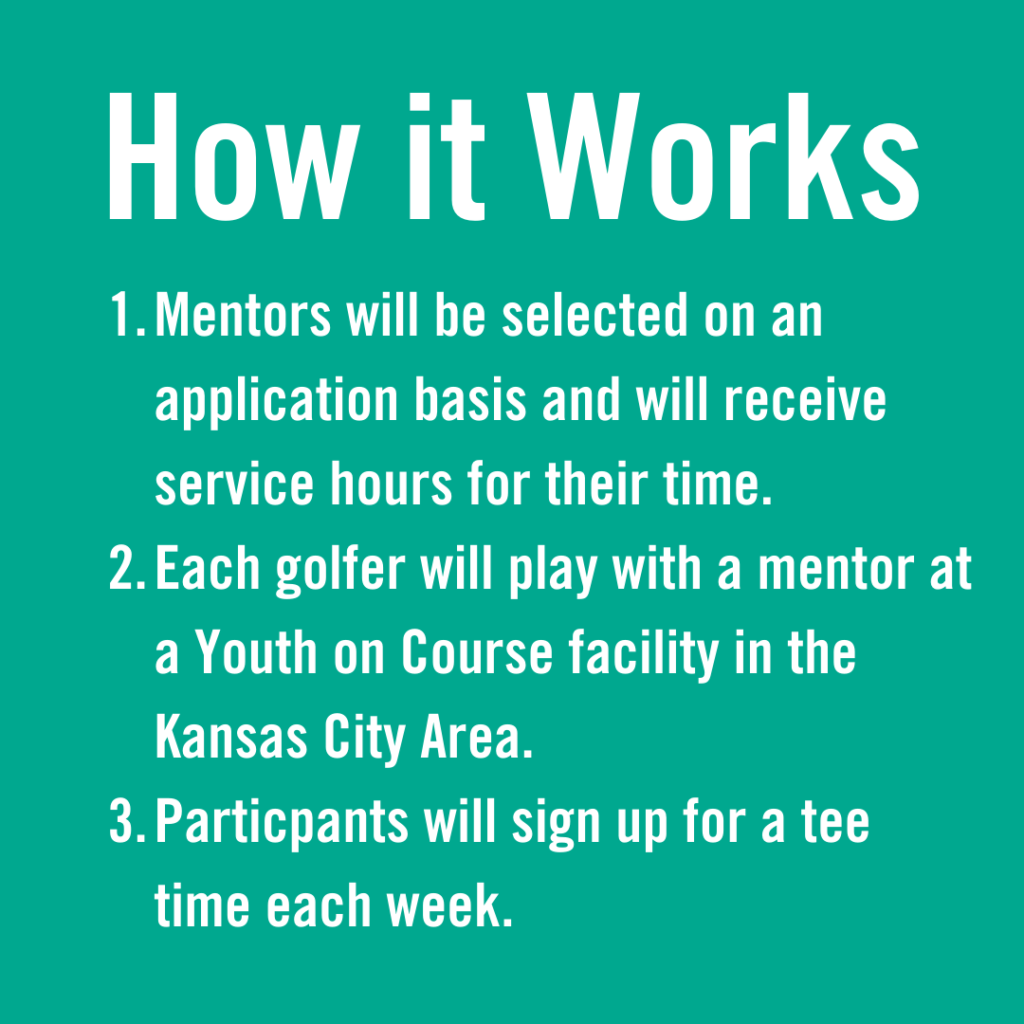 Mentors will play an important role in developing and helping young junior golfers get introduced to the game of golf. Mentors will be assigned a student once a week and have a specific time slot at different golf courses in Kansas City.
Students will be allowed to sign up with a mentor in a time slot and day of the week that works for them. During these sessions, students will learn the basics of the game, get tips on how to play tournament golf, and the five most important rules of golf to know during a round.
---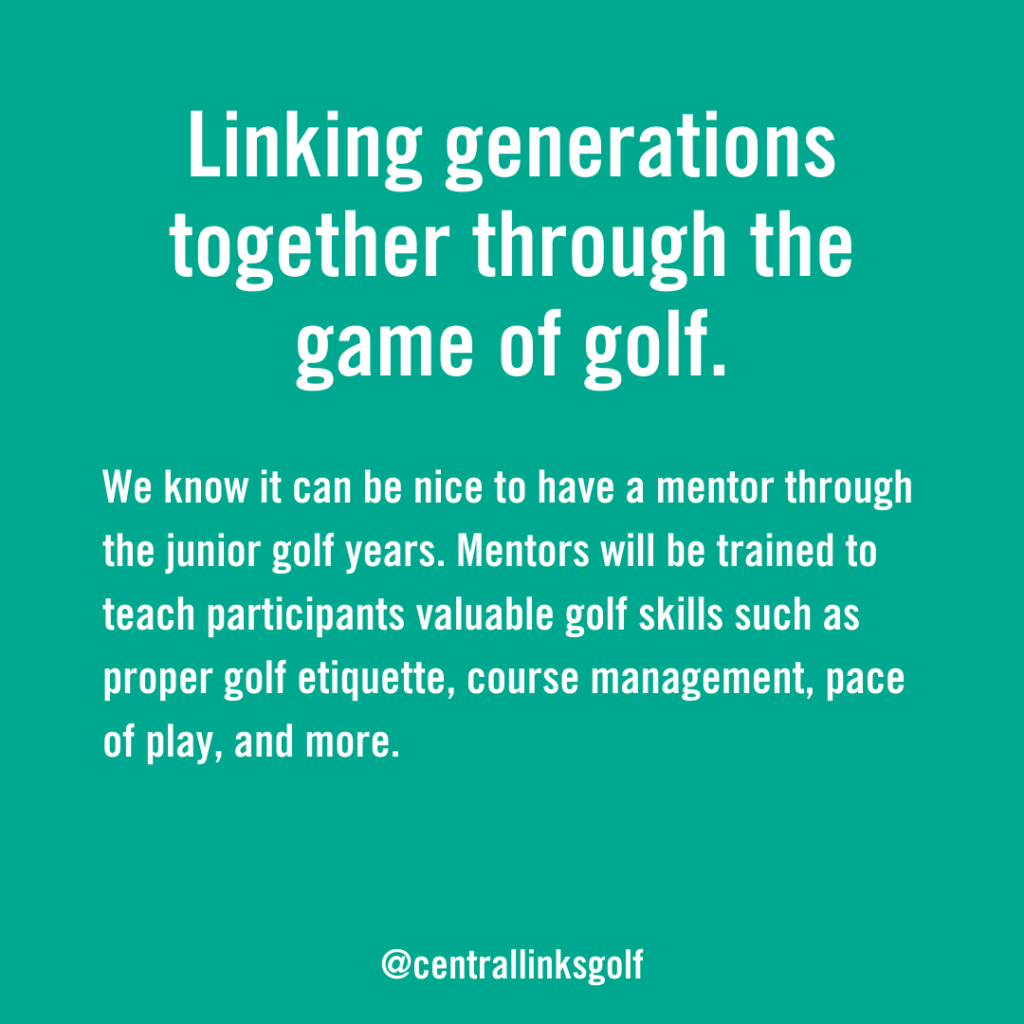 This program is a great opportunity for young people to gain leadership experience as a Junior Golf Mentor. If you'd like to apply to be a Junior Golf Mentor, please fill out the application here.