2020 Championships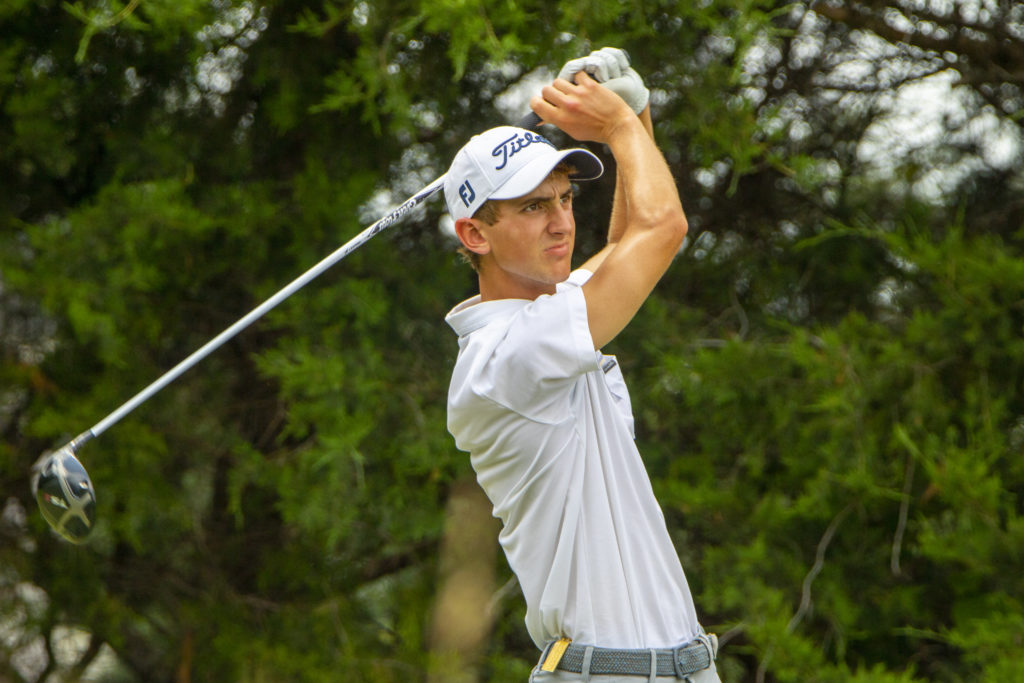 Click here to enter Central Links Events
Swope Memorial Golf Course
Entry Deadline: June 1
PAIRINGS / SCORING
Swope Memorial Golf Course
Entry Deadline: May 26
PAIRINGS / SCORING
Salina Municipal Golf Course
Entry Deadline: June 8
PAIRINGS / SCORING
Sand Creek Station Golf Course
Entry Deadline: June 19
PAIRINGS / SCORING
Country Club of Missouri
PAIRINGS / SCORING
Swope Memorial Golf Course
Entry Deadline: Invitation Only – July 3
PAIRINGS / SCORING
Swope Memorial Golf Course
Entry Deadline: Invitation Only – July 3
PAIRINGS / SCORING
Sand Creek Station
Entry Deadline: July 6
PAIRINGS / SCORING
Quail Ridge Golf Course
Entry Deadline: By Invitation Only
PAIRINGS / SCORING
Colbert Hills Golf Course
Entry Deadline: June 15
PAIRINGS / SCORING

Exempt Players:
Click here to see list of players exempt from qualifying and to enter online for exempt players.
Qualifiers:
Click on the qualifier below to enter online.

Manhattan Country Club, Manhattan – 06.22
Mariah Hills Golf Course, Dodge City – 06.24
Sand Creek Station Golf Course, Newton – 06.29
Falcon Lakes Golf Club, Basehor – 06.30
Eagle Bend Golf Course, Lawrence (2nd Chance) – 07.07
Shadow Glen Golf Club
PAIRINGS / SCORING
Golf Club at Creekmoor
Entry Deadline: July 24
PAIRINGS / SCORING
Salina Country Club
Entry Deadline: July 27
PAIRINGS / SCORING
Prairie Dunes Country Club
PAIRINGS / SCORING
Emporia Golf Course
Entry Deadline: August 2
PAIRINGS / SCORING
Lake Forest Country Club – St. Louis
PAIRINGS /SCORING
---
2020 Kansas City Junior Tour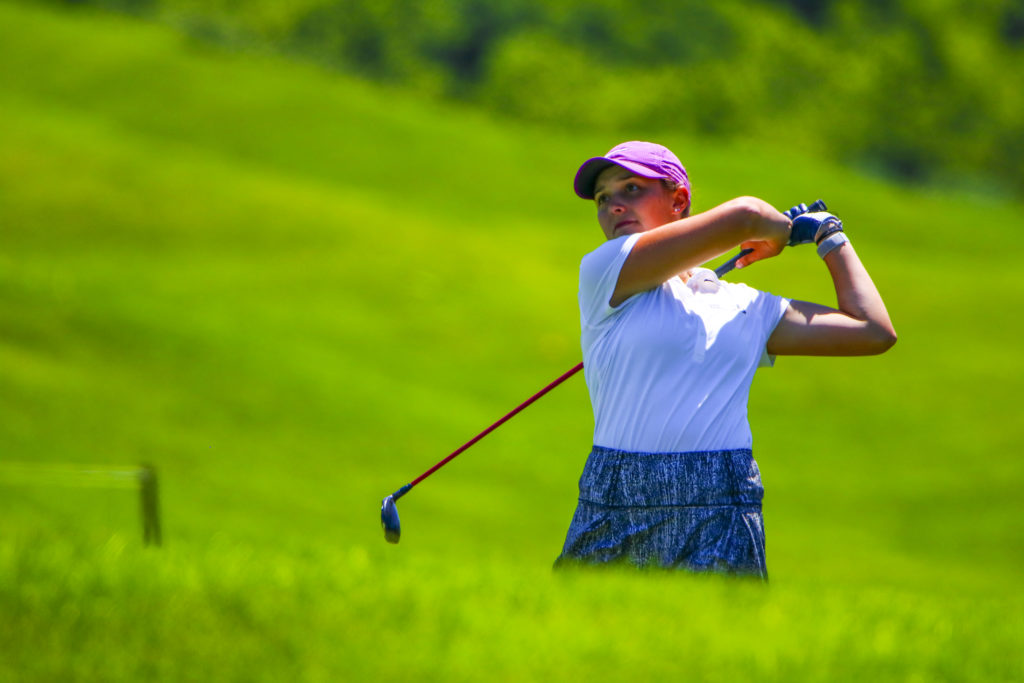 The deadline to register for all KCJT events is one week before by midnight.
Drumm Farm GC
Entry Deadline: May 25th by Midnight
Fee: $40
Prep Division: $20
PAIRINGS / SCORING
Shirkey Golf Course
Entry Deadline: June 4th by Midnight
Fee: $40
Prep Division: $20
PAIRINGS / SCORING
Minor Park GC
Entry Deadline: June 10th by Midnight
Fee: $40
Prep Division: $20
PAIRINGS / SCORING
Eagle's Landing
Entry Deadline: June 15 by Midnight
Fee: $40
Prep Division: $20
PAIRINGS / SCORING
Blue Springs CC
Entry Deadline: June 23 by Midnight
Fee: $40
Prep Division: $20
PAIRINGS / SCORING
Heritage Park GC
Entry Deadline: July 1 by Midnight
Fee: $40
Prep Division: $20
PAIRINGS / SCORING
Sunflower Hills
Entry Deadline: July 7 by Midnight
Fee: $40
Prep Division: $20
PAIRINGS / SCORING
Swope Memorial
Entry Deadline: July 13 by Midnight
Fee: $40
Prep Division: $20
PAIRINGS / SCORING
Dub's Dread
Entry Deadline: July 16 by Midnight
Fee: $40
Prep Division: $20
PAIRINGS / SCORING
Shoal Creek
Entry Deadline: July 22 by Midnight
Fee: $40
Prep Division: $20
PAIRINGS / SCORING

---
2020 Kansas Junior Golf Tour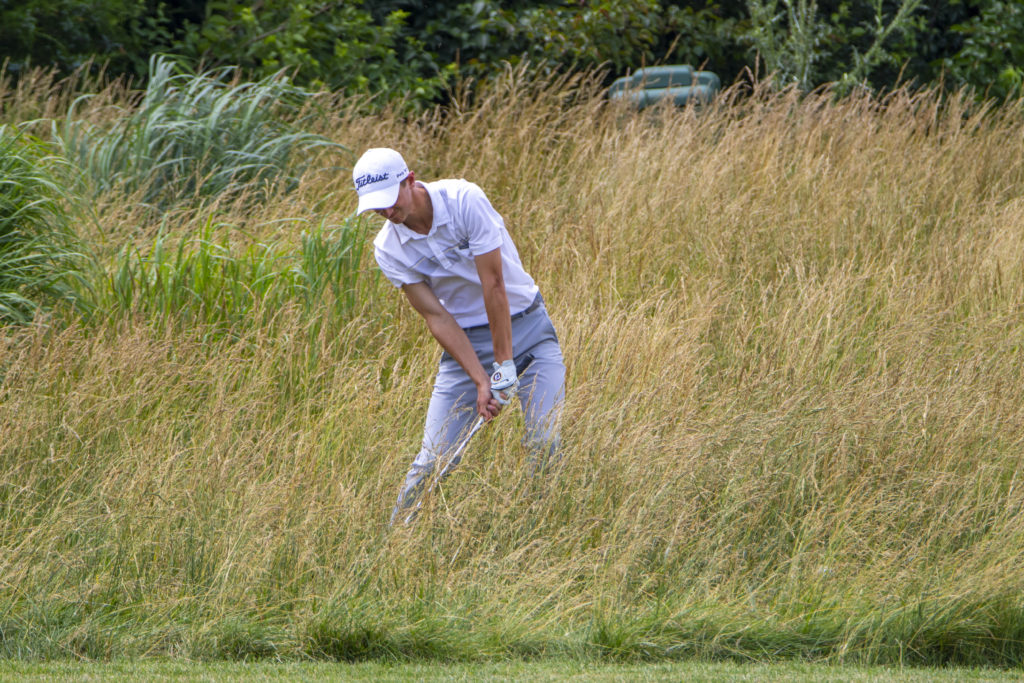 Northeast Area
Cypress Ridge Golf Course, Topeka – 06/24
Lake Shawnee Golf Course, Topeka – 06/29
Kansas City Metro Area
St. Andrew's Golf Club, Overland Park – 06/03
Heritage Park Golf Course, Overland Park – 06/10
Deer Trace Golf Course, Linn Valley – 06/25
West Area
Smoky Hill Country Club, Hays – 06/08 -> Canceled
Dodge City CC/Mariah Hills GC, Dodge City* – 06/22 & 06/23
Buffalo Dunes Golf Course, Garden City – 06/29
Willow Tree Golf Course, Liberal – 07/01 -> Newly Added
North Central Area
Hesston Golf Course, Hesston – 06/25 (Rescheduled)
Carey Park Golf Course, Hutchinson* – 06/10 & 06/11
Salina Municipal Golf Course, Salina – 06/30
Wichita Area
Cherry Oaks Golf Course, Cheney – 06/09
Sand Creek Station Golf Course, Newton – 06/23
Crestview Country Club (S&N), Wichita* – 06/30 & 07/01
Southeast/South Central Area
Emporia Golf Course, Emporia – 06/04
denotes a two-day KJGA Junior Tour event